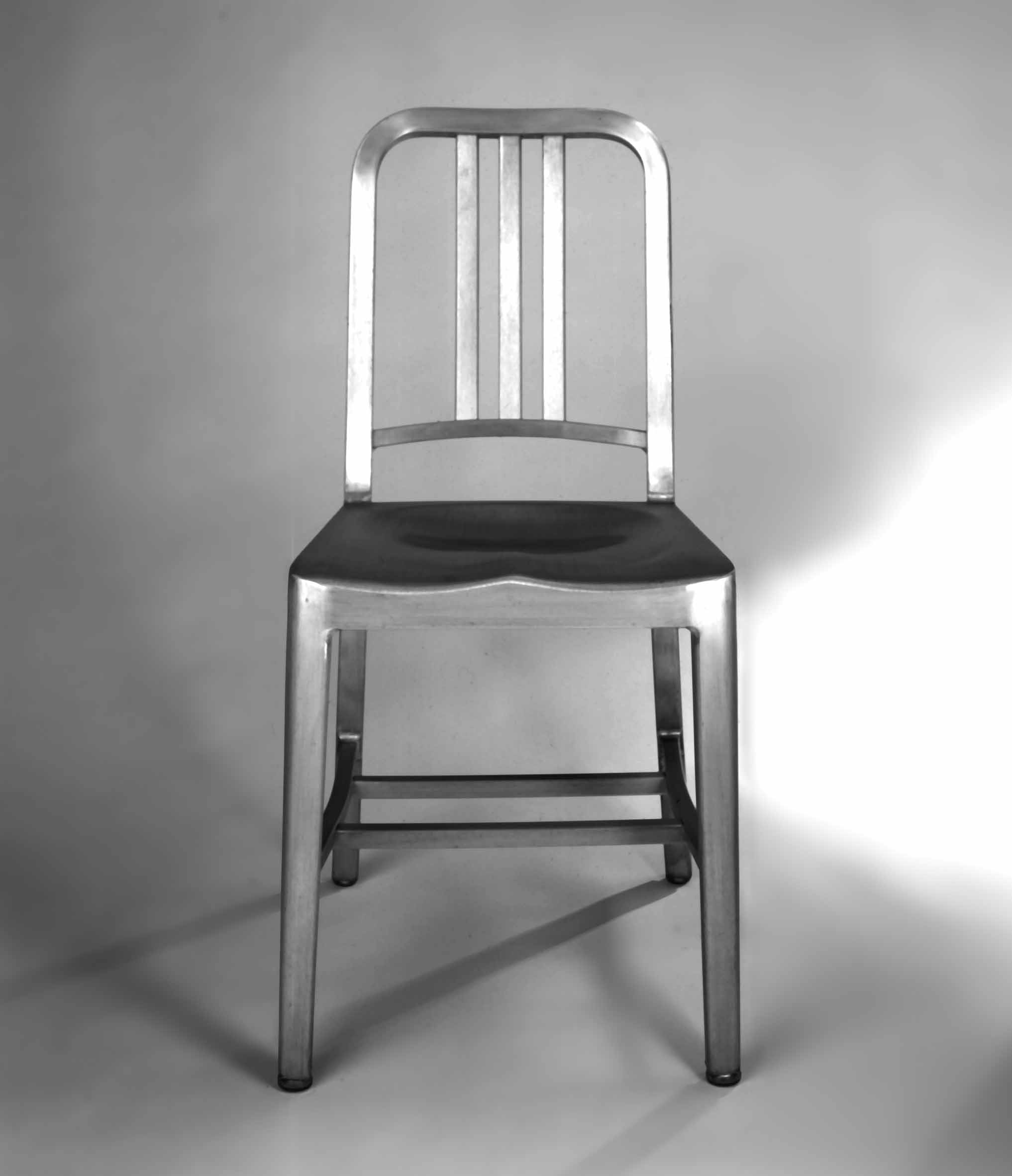 Welcome to the only web site exclusively dedicated to the art, craft
and profession of Set Decoration... your link to the SDSA!
Our vast archives have just the information you're looking for!

Inside, discover where our

Set Decorators shop in

DECORATOR RESOURCES

Meet our

MEMBERS

and see their work in

SPOTLIGHT

&

HOT OFF THE SET

pages.

Current

film

and

television

articles in

SETDECOR!