(Click to enlarge)
E.Rancati has been in business for 150 years, specializing now in handmade period props from the 15th century thru World War II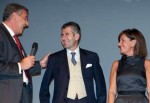 (Click to enlarge)
Romolo & Cristina Sormani of E. Rancati receiving the Chioma di Berenice 2009 Special Award – they were nominated again this year!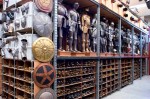 (Click to enlarge)
SDSA Business Member E.Rancati Rome & Milan, Italy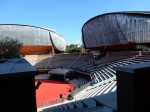 (Click to enlarge)
Cinerati La Chioma de Berenice Awards are held in conjunction with the Rome Film Festival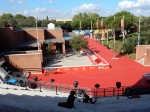 (Click to enlarge)
The setting up of the red carpet at the Rome Film Festival!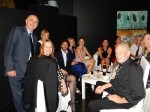 (Click to enlarge)
2014 Chioma di Berenice awards, after party! Front, seated: SET DECOR Editor Karen Burg and Alan Burg From left: Filippo D'Andrea, International Director of CNA, and Sra D'Andrea; Pierre Mascolo, producer; Heather Wisner, Managing Editor, MAKE-UP ARTIST MAGAZINE; Anna Wycoff, Editor, THE COSTUME DESIGNER; Paola de Faveri, ITA/Italian Trade Commission; and Jordan Riefe, international arts journalist, flanked by interpreters Laura Petriaggi and Fabiana Funari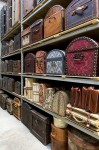 (Click to enlarge)
SDSA Business Member E.Rancati Rome, Italy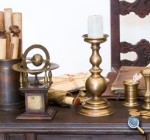 (Click to enlarge)
SDSA Business Member E.Rancati Rome, Italy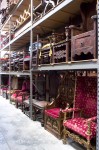 (Click to enlarge)
SDSA Business Member E.Rancati Rome, Italy


SET DECOR Goes to Rome!

SET DECOR Goes to Rome!

SET DECOR invited to the Rome Film Festival 2014!


Selected journalists from the US and the UK, including SET DECOR Editor Karen Burg, were invited by the Italian Film Commission, a division of the Italian Trade Commission LA, and the CNA association to attend the Rome Film Festival and the Cinerati La Chioma de Berenice Awards, honoring those behind the camera, notably set decorators and production designers, costume designers, hair and makeup artists and composers. A special award is also bestowed upon small businesses that support the artistry of film making.

Among the honorees nominated was SDSA business member E. Rancati, a family-owned business, passed down through the generations. Recognition was given to several artisanal businesses dedicated to handwork skills and creative production.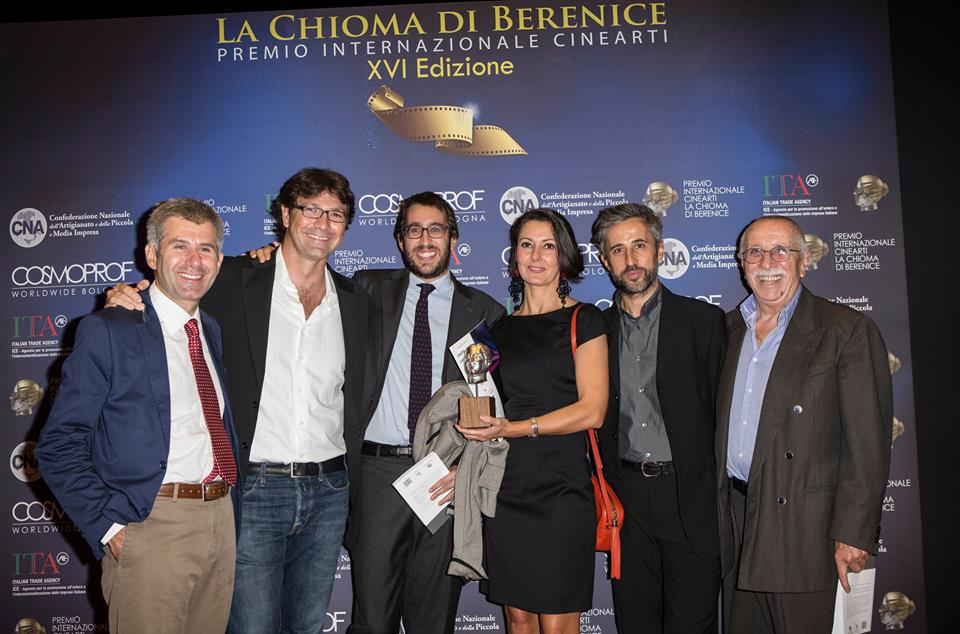 2014 Nominees: Romolo Sormani, E.Rancati; Simone Bessi, Annamode; Amedeo Badini Confalonieri, Ministry of Heritage, Cultural Activity and Tourism; Laura Nobile, Tirelli; Gabriele and Maurizio Stamigna, Maurizio Bazar





CNA International Director Filippo D'Andrea hosted SET DECOR through private tours of the nominated businesses, the highlight being E. Rancati's Rome location, just outside the city.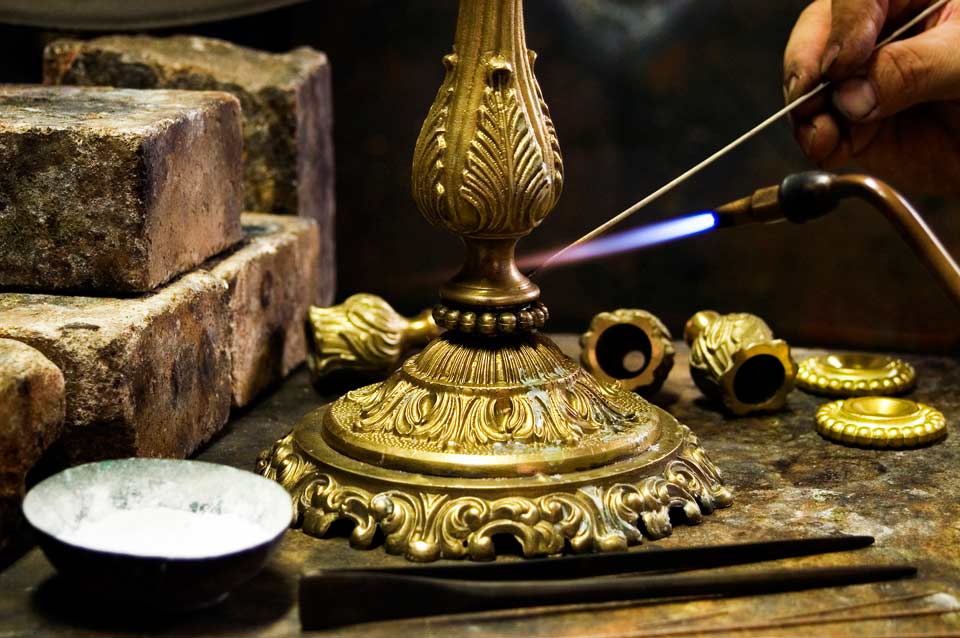 Rancati is a props business specializing in custom-made "vintage" pieces ranging from the 15th century through World War II. Unlike most prop houses, they do not procure the thousands of items in their inventory; they create the pieces, ranging from intricate crowns to armor and arms to furniture to trunks and bags to paintings to lights and candelabrum, tools, books, papers and ephemera of the centuries.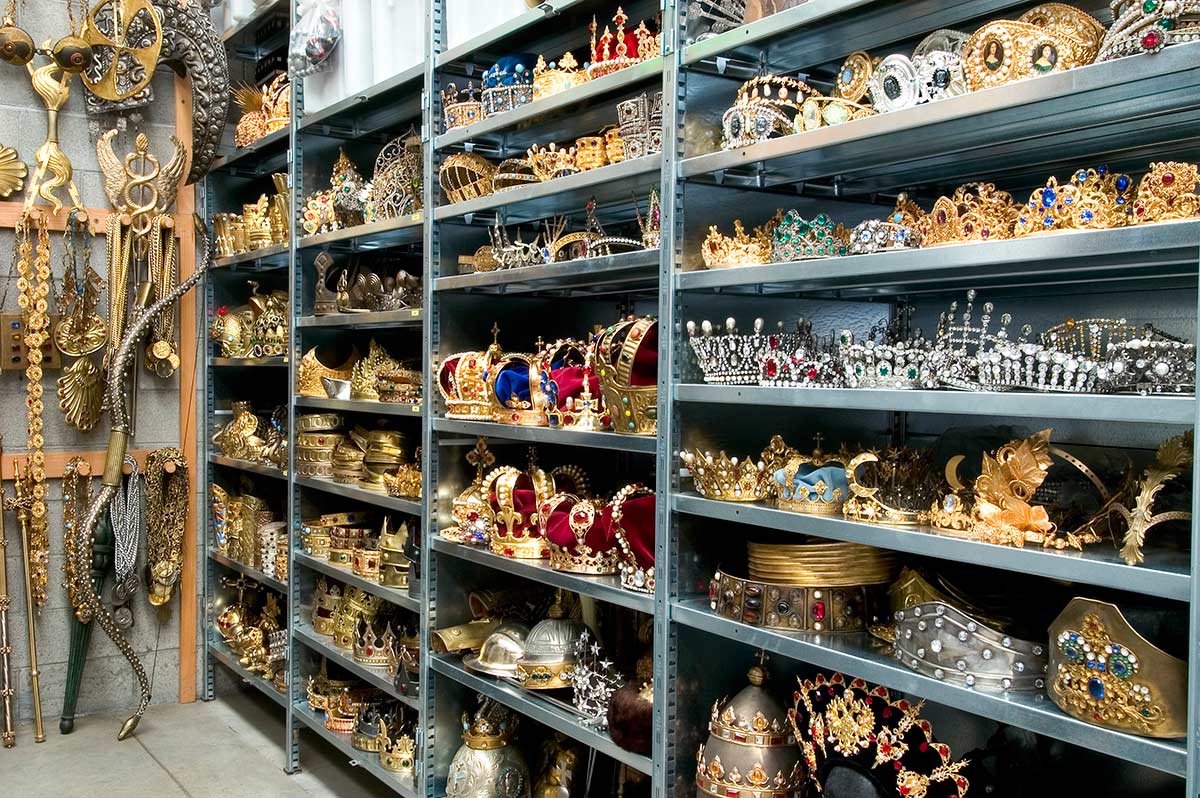 Founded in 1864 in Milan, first as a supplier for the world-famous La Scala Opera House and theaters, then branching out to the nascent and burgeoning film industry and opening a second large facility in Rome...when a fire destroyed that warehouse in 1993, the Rome branch relocated to the suburb Guidonia.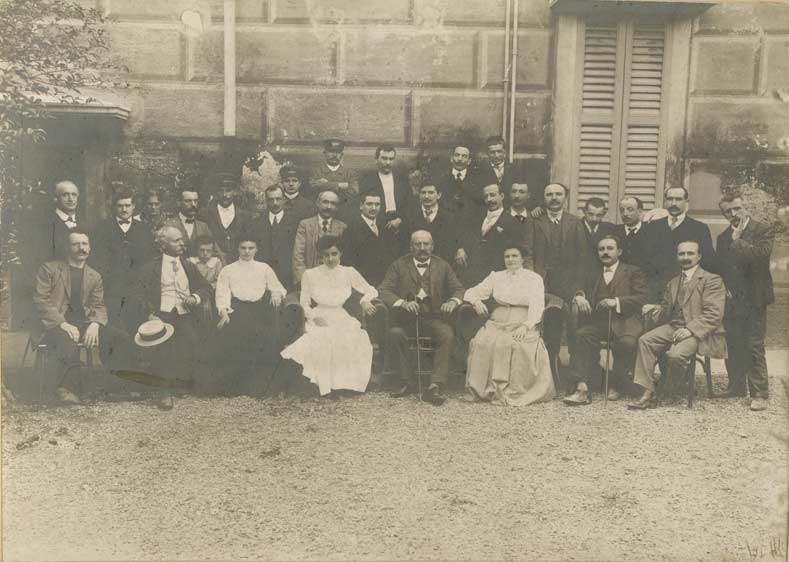 Fast-forward to this year after the awards celebration, as owner Romolo Sormani takes us through the workshops and warehouse near Rome before returning to their headquarters in Milan. He points out, "Tradition for us, the fourth generation, means evolution. We experiment with new materials…plastics, resins, rubbers, recycled woods and other 21st century materials…that our artisans transform."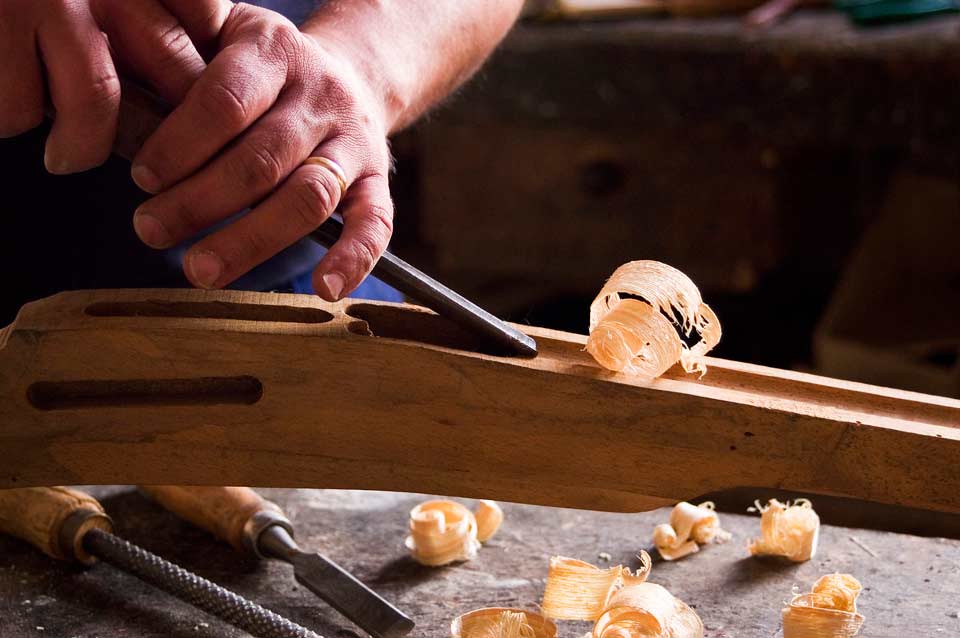 We watched in amazement as a craftsman's fingers flew through laces of leather as a complex braided 16th century reproduction bandolier took form, part of an order for the upcoming PIRATES OF THE CARIBBEAN: DEAD MEN TELL NO TALES [2016]. Romani pointed out, "We obviously still do hand-worked leathers, but we also recently laser-cut 43 huge columns for a Philippe Starck project. We love the challenge of creating in all these forms, and working with the designs and requests from the world's top set decorators and costume designers."

Set Decorator Francesca LoSchiavo SDSA and her husband, Production Designer Dante Ferretti, former Chioma di Bernice honorees, are currently in Taiwan prepping the new Martin Scorsese film SILENCE, having just completed Kenneth Branagh's CINDERELLA in London. Ferretti tried to locate the filming of CINDERELLA in Italy, but the UK tax breaks were higher.

New SDSA member Set Decorator Raffaella Giovannetti was in attendance at this year's ceremony. She met with SET DECOR during our Rome residency to discuss the evolving professional credit given to set decoration and the need for filming to return to Italy. She is working on JUNGLE BOOK: ORIGINS, filming in the UK, and is pleased that part of the upcoming EVEREST was actually filmed in Italy!

Set Decorator Alessandra Querzola SDSA, who regularly attends the awards, was in Almeria, Spain finishing work on CLAVIUS [2015], after completing the Italian sets for THE MAN FROM UNCLE [2015] and AVENGERS: AGE OF ULTRON [2015]. Now in Rome and London, she is prepping for the Italian and Moroccan sets for the new James Bond film, SPECTRE [2015].

All of these incredible international set decorators expressed hope for a revitalization of the film industry in Italy, as a higher and more competitive bill was introduced in Italy in 2014. Those involved in the film and television industry would like to push the Italian government for an even stronger tax incentives program to possibly match the extremely effective UK platfrom.

As noted in our recent article in television decor, just as Hollywood has experienced runaway production in the US, DA VINCI'S DEMONS, the US series based on one of Italy's greatest artists, Leonardo di Vinci, is filmed in Wales!

The CNA [National Confederation of Crafts and Small and Medium Enterprises], the Italian Trade Agency, a.k.a Italian Trade Commission, and Italy's Ministry of Economic Development are trying to keep the small craftsmen companies alive. Many are tiny family-run companies, through generations. Looking at it from the bottom line, the CNA know that set decorators and costume designers are the ones that make the decisions where the money is spent. As Giovanni Sacchi, Italian Trade Commission Director of Promotion described, [They are] "…Artisans and artists who influence fashion, trends and style, characterizing with their work any production and contributing to its success."

Thus, the editors of SET DECOR, THE COSTUME DESIGNER and MAKE-UP ARTIST MAGAZINE, along with international culture and arts journalists, were invited to the awards, preceded by the official opening of the project CIACnet: Connecting Italian Artists for Cinema. We were part of a televised press conference, which included Illaria Borletti Buitoni, Undersecretary Ministry of Cultural Heritage, as well as Lamberto Mancini, Rome Film Festival Director, and several other dignitaries. We were special guests of the awards and then the awards after-party, Italian style!

The AFI Film Fest took place in Los Angeles immediately after the RFF. SET DECOR was invited by the Italian Film Commission Office in Los Angeles to one of the highlights of the AFI Fest, the premiere of the newly digitized restoration of CINEMA PARADISO and the accompanying exhibition at the Italian Cultural Institute in Los Angeles celebrating the film's 25th anniversary. [The exhibition runs through January 15th.]

SET DECOR was also included in the gala tribute to Sophia Loren, with Rob Marshall hosting, as part of the IFC's "Cinema Italian Style" week of events, which culminated in the US premiere of the Italian entry for Best Foreign Film, HUMAN CAPITAL and screenings of other top Italian films of 2014.

SET DECOR would like to extend special thanks to the Italian Trade Commission, headquartered in Rome, and their satellite Los Angeles office for their gracious hospitality, and for the recognition of the importance of the set decorator to the future of film!