‹ Back to Press/NewsHome
In Memoriam Set Decorator Kris Fuller
SDSA
-
Thursday, November 30th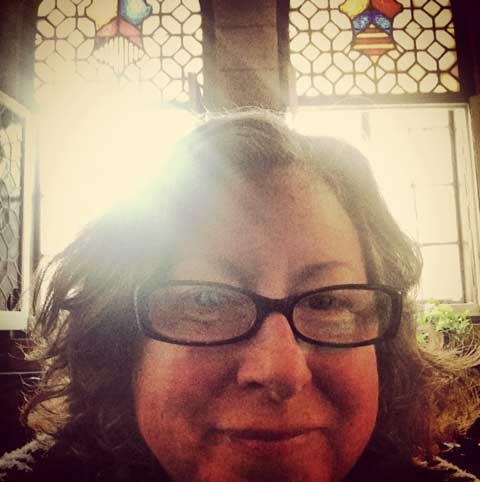 Dear Friends and Colleagues of Kris Fuller,

On November 30, 2017, Kris Fuller passed away in her home in East Hollywood. Kris absolutely loved working in the film industry. She often talked about her favorite type of morning was drinking tea before dawn on film shoots in the desert. She expressed her fondness and gratitude often for working with amazing crews and prop houses. Kris has no next of kin and as such her cats, Cody and Henry, were taken into custody, but were rescued and are now residing with Michele Muñoz for the time being. As her family has all passed, they were her companions and brought her so much joy. They will be relocated to Chicago, Illinois in mid-January to have a permanent loving home with one of Kris' closest friends.

If you are able, please consider helping contribute towards covering the costs associated with relocating her cat family. Contributions can be sent via PayPal to PayPal.Me/sagemcleish.

A celebration of life gathering will be held at Besant Lodge in Beachwood Canyon on Saturday, January 13th from 9-11AM. Please email, text, or call Alison Freer for an invite, as space is somewhat limited: avfreer@gmail.com. Thank you for your friendship and support of Kris.