‹ Back to Press/News Home
ASPIRE'S BEST-DRESSED ROOM IN TV AND FILM AWARDS
by Jill Brooke
-
Friday, April 16th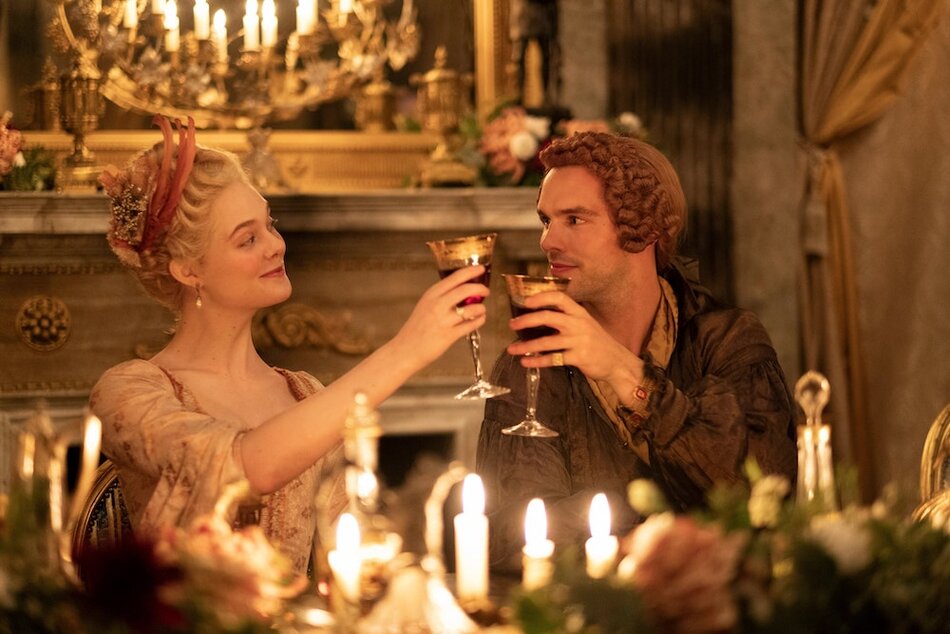 Photo courtesy of Olli Upton/Hulu.

SDSA members Gina Cromwell, Lydia Marks, Jan Pascale and Ellen Christiansen are among the featured Set Decorators!
The set decorators that ASPIRE MAGAZINE featured here are very skilled at presenting a modern-day approach to design, while turning back the clock so the environments they create feel authentic. It is why this genre continues to not only delight but get big ratings.