‹ Back to Press/NewsHome
Amy's Blanket on "Big Bang Theory" Has a Connection to Another Famous Show
Amanda Garrity GoodHouskeeping.com
-
Friday, April 27th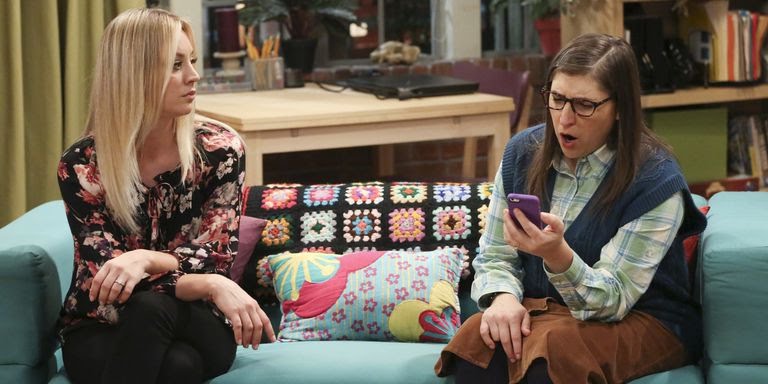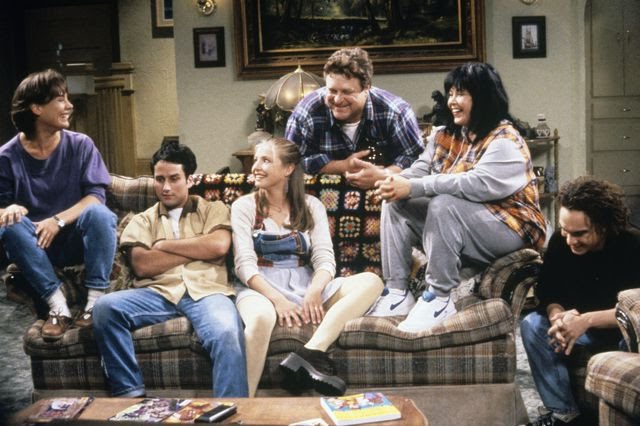 Getty images


You can thank our favorite sitcoms — Big Bang Theory

and

Roseanne

especially — for making your grandmother's beloved crochet blanket cool again. In fact, these quirky, colorful designs have been a supporting role in a number of television shows for the last few decades.





But what's the reason for this interesting design choice? "[The blankets have] great texture, color, and lots of character," Big Bang Theory set decorator Ann Shea told Slate. Beyond color, throwing a handmade blanket on a couch instantly gives a television set a much-needed homey vibe.

When the throw first appeared on the show, many people thought it was an intentional reference to Roseanne but Shea claims it was sheer coincidence. Hey, if it works, it works!