August GMM
August 24th, 2019
More than 180 guests attended the July General Membership Meeting hosted by Universal Studios Property.
Everyone enjoyed seeing the newly revamped showroom - impressive! A taco bar and raffle prizes added to the festive summer evening.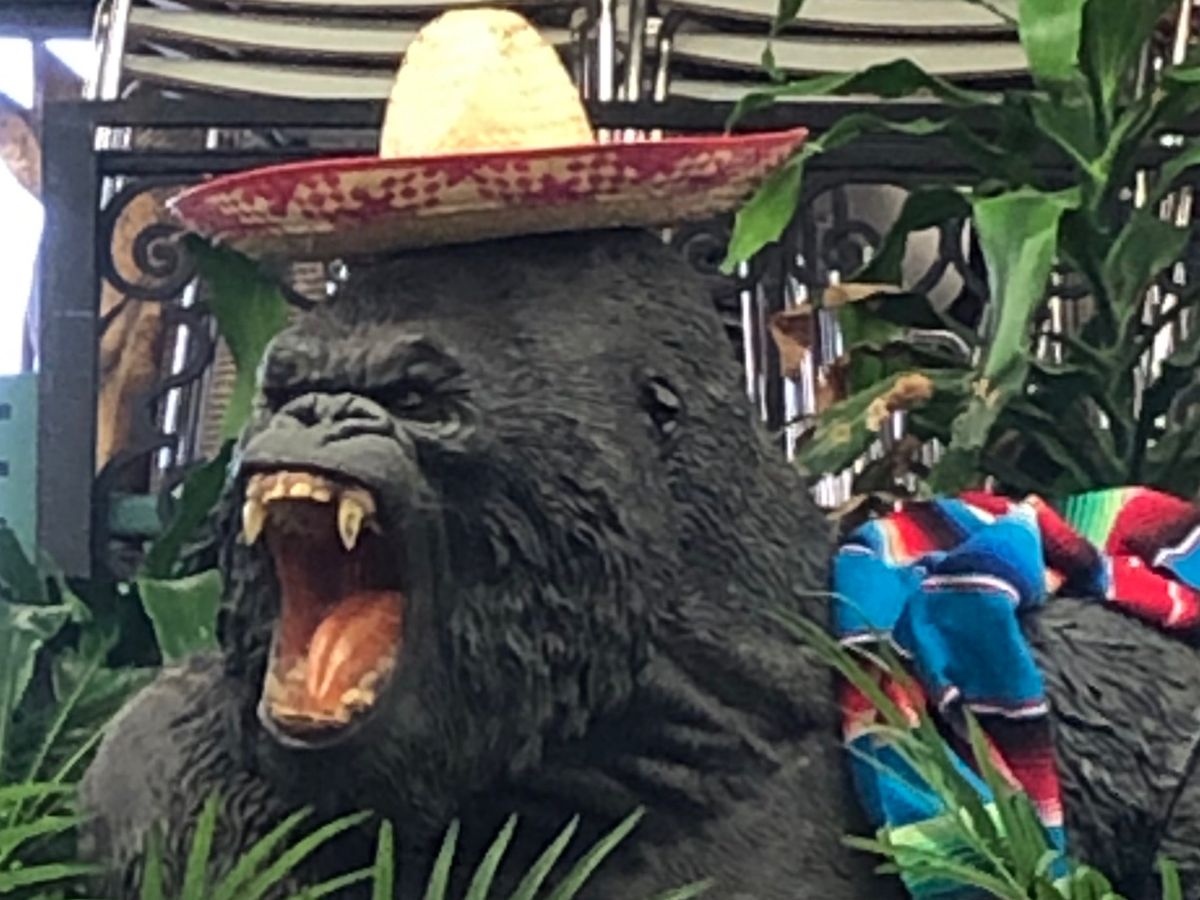 SDSA International President Kimberly Wannop continued a fun new tradition of introducing members with a 20-question chat. Presented this month, Set Decorator Kelsey Fowler, Associate Member Laetitia Gangotena and Business Members Mark and Eric Goldman from Advance Liquidators.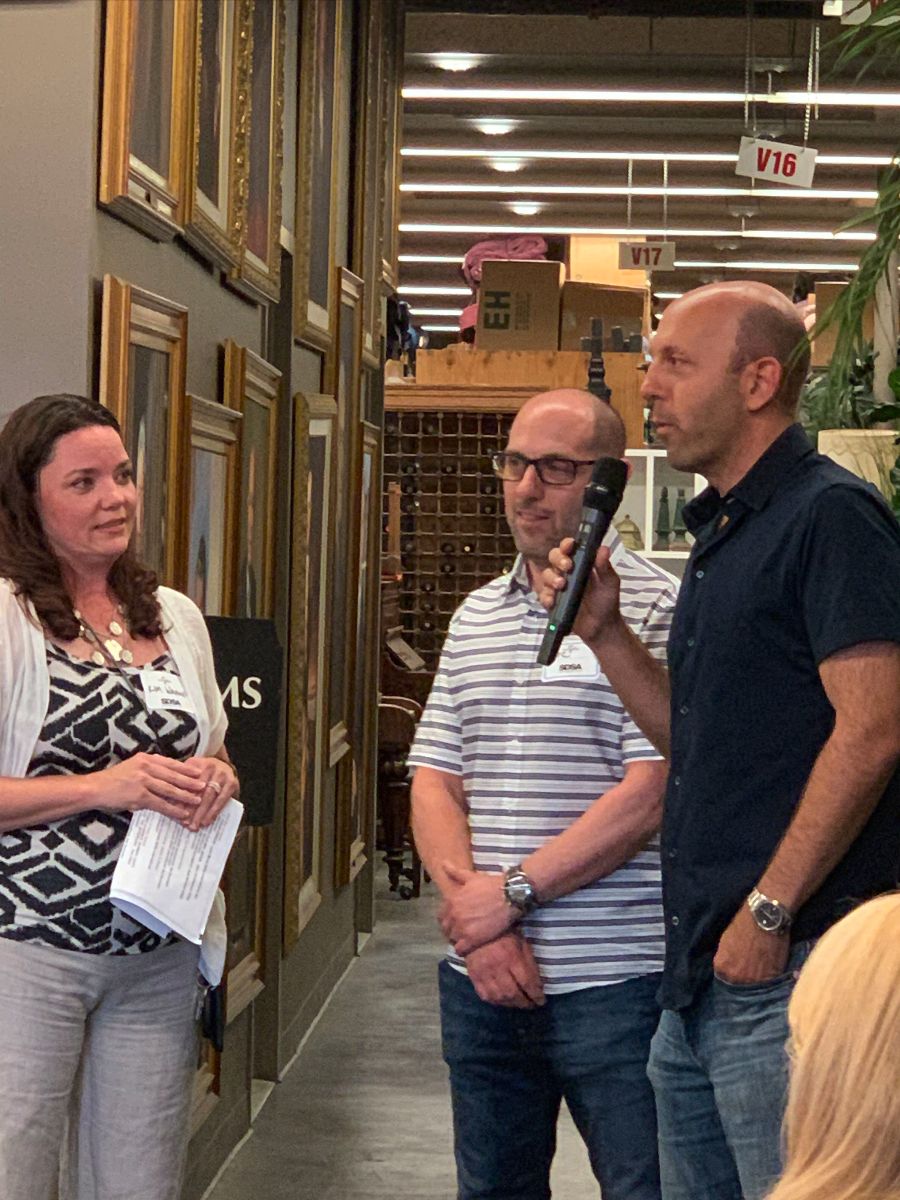 Maike Both accepted a check on behalf of her charity, A Million Drops. The donation was presented by Karen Burnett from the SDSA International Community Outreach Committee. The funds were proceeds from the SDSA International 2019 Awards Event Art Auction in June. Thank you to Beverly Hadley and Universal Studio Props for a wonderful evening.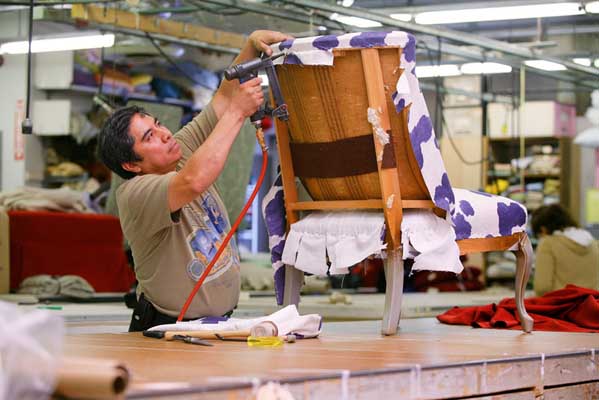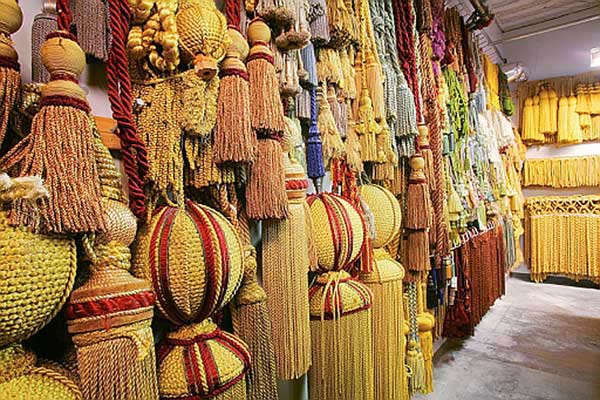 Thank you also to the SDSA International Business Members who contributed to the evening; Advanced Liquidators | Astek Wallcovering | Bassman Blaine | Daisy Punk | Eclipse Worldwide | ReStore by Habitat for Humanity of Greater Los Angeles Hollywood International Promotions | Sandy Rose Floral | Universal Studio Property