‹ Back to Press/News Home
BFDG PRODUCTION DESIGN AWARDS - 2020 Finalists Announced! Congratulations to SDSA Members Rosemary Brandenburg, Katie Spencer and Charlotte Watts
SDSA
-
Thursday, March 11th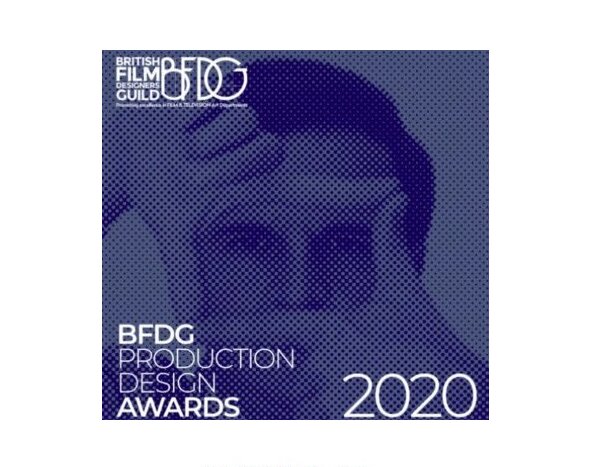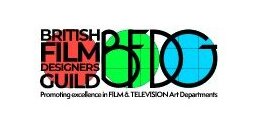 BFDG PRODUCTION DESIGN AWARDS 2020 – FINALISTS ANNOUNCED
BEST PRODUCTION DESIGN - FINALISTS
BY CATEGORY

INTERNATIONAL STUDIO FEATURE FILM- FANTASY

STAR WARS: EPISODE IX - THE RISE OF SKYWALKER - SET DECORATOR: ROSEMARY BRANDENBURG



INDEPENDANT FEATURE FILM - PERIOD

THE PERSONAL HISTORY OF DAVID COPPERFIELD - SET DECORATOR: CHARLOTTE WATTS



INTERNATIONAL STUDIO FEATURE FILM - PERIOD

REBECCA - SET DECORATOR: KATIE SPENCER



The BFDG Production Design Awards 2020 have been announced and the vote to establish the winners in now open to members.
The winners from each category will be announced by a virtual awards ceremony which will take place om Sunday May 16, 2021
BFDG, with over 400 members which include all of the various branches of the Art Department, is now the British equivalent of the Art Directors Guild (of America). All of the members, whatever their level, do important work for which they should be proud. Some of the more experienced ones (past and present) have created highly acclaimed and beautiful work which has been recognised with an award. BFDG includes several BAFTA, Oscar, Emmy, ADG and BFDG award winners amongst their membership.




Click on the link to view all the finalists.