Ellen Brill SDSA : Spoiler Alert Radio | Podcast
August 28th, 2020

CLICK HERE>>---https://spoileralertradio.libsyn.com/ellenbrill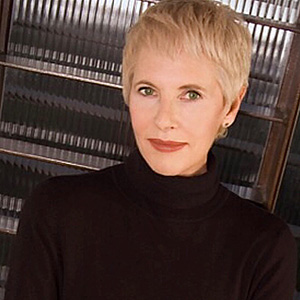 After graduating the UCLA Interior Design Program, Ellen has worked for thirty years in feature film and television and has earned eight Emmy nominations.

Ellen has been the Set Decorator for four seasons of American Horror Story including: Murder House, Asylum, Coven and Hotel and the Nip/Tuck series.

More recently, Ellen was Set Decorator for the acclaimed films The House With A Clock In Its Walls and Bombshell. She is on the board of the Set Decorators Society Of America.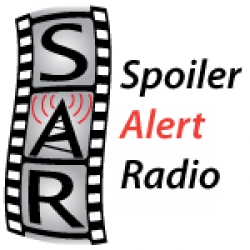 Spoiler Alert Radio presents engaging conversations with host Toni Pennacchia providing a retrospective look at independent artists in filmmaking: directors, cinematographers, composers, writers, and animators from across the globe.
Participating filmmaker interviewees may not be household words, but they all have notable achievements in their respective fields.
Many have participated in top-level film festivals such as Sundance, Berlin, and Annecy. They have won both festival awards and other prestigious awards like BAFTAs, Oscars, and Goyas.
Featuring casual conversation that is both entertaining and educational, Spoiler Alert Radio is for anyone interested in the state of independent film today, from film festival lovers to film students to international film professionals, both up-and-coming and veteran.

FOR MORE ON SET DECORATORS click back on SPOTLIGHT: