‹ Back to Press/News Home
Ellen Reede Dorros and HACKS
SDSA
-
Friday, June 18th, 11:25 am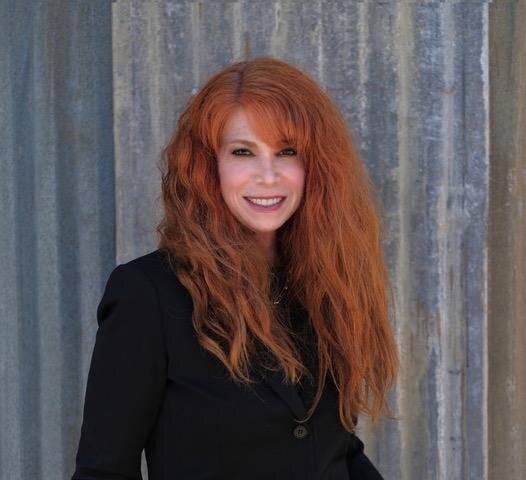 Ellen Reede Dorros SDSA has been known as a key Set Decoration Buyer and Assistant Set Decorator. With HACKS, the HBO Max series, she seamlessly moves into the role of Set Decorator. Audiences are often dazzled by lush period productions, but with HACKS, Ellen takes us through contemporary settings of a woman with a past, proving Ellen is a Set Decorator worth her salt (shakers).
The critically lauded and audience favorite series has received much positive press, as well as the Production Design by Jon Carlos and Reede Dorros' Set Decoration.

Here are two recent articles going deep into the environs of the dark comedy.