All rights reserved on ALL content, including photographs and text. THIS MATERIAL IS FOR THE SOLE USE OF SETDECOR MAGAZINE and the SDSA International. Reproduction or use of the material in any way or by any means for any purpose without permission from the Set Decorators Society of America is strictly prohibited.
Episode 78 Set Decorators Lisa Alkofer, Melinda Ritz and Don Diers
Convo By Design
-
Thursday, March 9th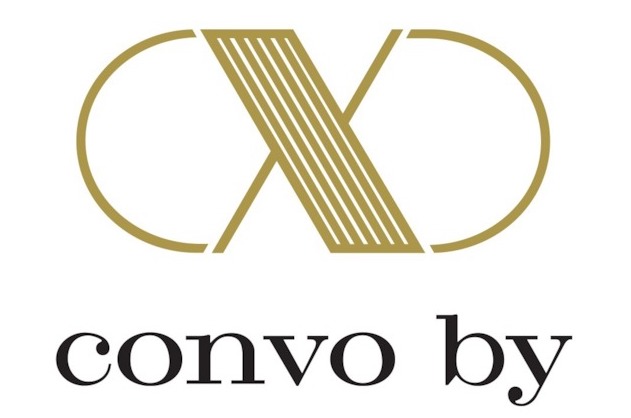 A trio of Set Decorator Society of America set decorators sat down with Convo By Design from the 2015 WestEdge Design Fair in Santa Monica, California. First up, Lisa Alkofer who is going to tell you about season one of The Walking Dead and beautiful trash blankets (really). Next, meet Melinda Ritz whose work you have seen in feature films like The Abyss and Basic Instinct. Next, meet Don Diers with credits on shows like Jerry Bruckheimer's Gone in Sixty Seconds. These set decorators will show you a side of the interior design business that just might give you some inspiration.