‹ Back to Press/NewsHome
For the benefit of our members who are being impacted by the current situation. Here are some collected links of resources that may be of assistance.
TELIVISION ACADEMY
-
Monday, March 23rd, 12:30 pm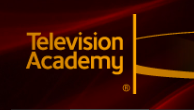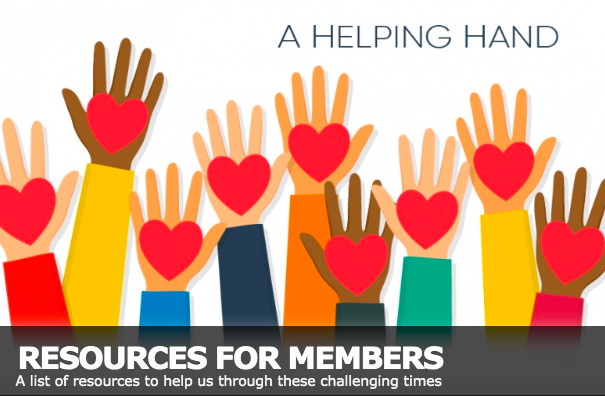 This list will be updated as we learn of additional resources.
---
If you are working at home or unable to work due to a closed workplace or production, and experiencing any type of hardship:
Financial Resources

Financial Resources in California

Food Resources

Food Resources in California

Working from Home Resources

Working from Home Resources in California
---
If you are staying at home with school-age children:
Resources for working with children
---
Just need a distraction?
Entertainment