PRESS & NEWS
‹ Back to Press/News Home
In Memoriam: John Ford General Manager of EC Prop Rentals
SDSA
-
Saturday, February 6th, 3:23 pm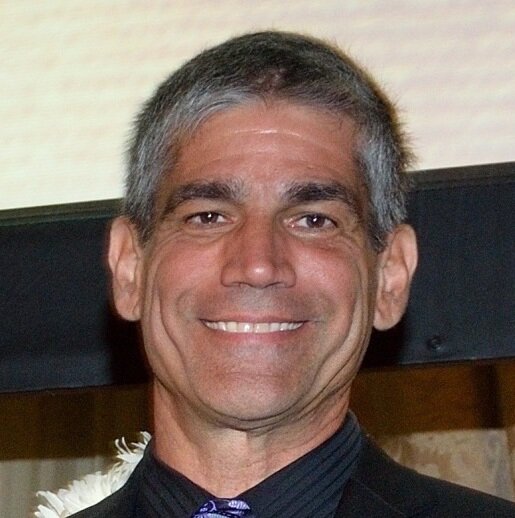 John Ford, the longtime general manager of EC Prop Rentals, passed away on December 17, 2020. He was an essential part of the EC Prop crew for over 17 years. Prior to that, he had worked at Al's Studio Rentals.

John was a great supporter of the SDSA and served on the Business Member Committee.
His desire to further his education on many fronts led to his having to step down from the committee in order to attend classes, but he remained a great supporter of the SDSA.

In 2014, he received an SDSA Chair Award in recognition of his service to the SDSA, along with his associates at EC Prop Rentals, Steve Andruszkewicz and Paul Andruszkewicz.

His compassion for animals led him to become involved in animal rescue, working with No Kill LA to rescue and find homes for abandoned animals while he lived on a farm in Acton, becoming the ultimate Gentleman Farmer.

A kind and gentle person with a beautiful smile that lit up his face, he will be missed by all of us who knew him.