All rights reserved on ALL content, including photographs and text. THIS MATERIAL IS FOR THE SOLE USE OF SETDECOR MAGAZINE and the SDSA International. Reproduction or use of the material in any way or by any means for any purpose without permission from the Set Decorators Society of America is strictly prohibited.
Katie Spencer SDSA International
Warner Bros
-
Saturday, March 18th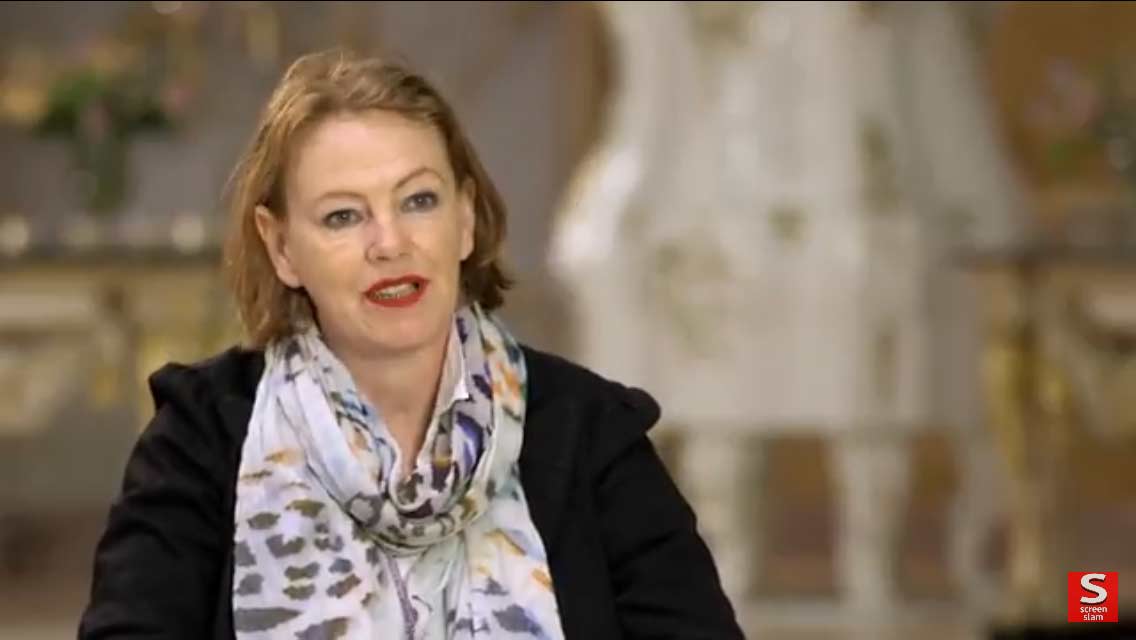 Katie Spencer SDSA set decorator on working on her favorite fairy tale!