DAY WITH THE SET DECORATOR Spring 2014
Tour of four Premier Prop Houses: Alley Cats, History For Hire, Pinacoteca, and ZG04
and a mock production Meeting from an episode of PRETTY LITTLE LIARS!
A big shout out to the four premier prop houses Alley Cats, History For Hire, Pinacoteca and ZG04 for hosting our Day with the Set Decorator event Saturday, April 26, 2014, and to specifically to William DeBiasio SDSA and the Department Heads and Representatives of PRETTY LITTLE LIARS who provided a fascinating and engaging "real-time" Mock Production Meeting of Episode #19 of Season 4. Over 50 attendees and about 15 SDSA docents/volunteers participated. We thank you so much!

This was one of the most interesting DWSD events ever, where instead of visiting a studio show currently filming, guests actually got to see the process and the business side of Set Decoration from the beginning, before filming has even taken place. The guests of the event started with touring four major prop houses:


Alley Cats - Dedicated to all props needed for street dressing, from signage and playground equipment to trash cans and newsstands.
[Owner Willy Carter on top right, David Smith SDSA and Rick Kelsey from Alley Cats bottom right]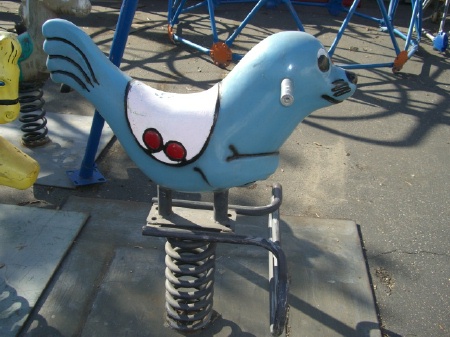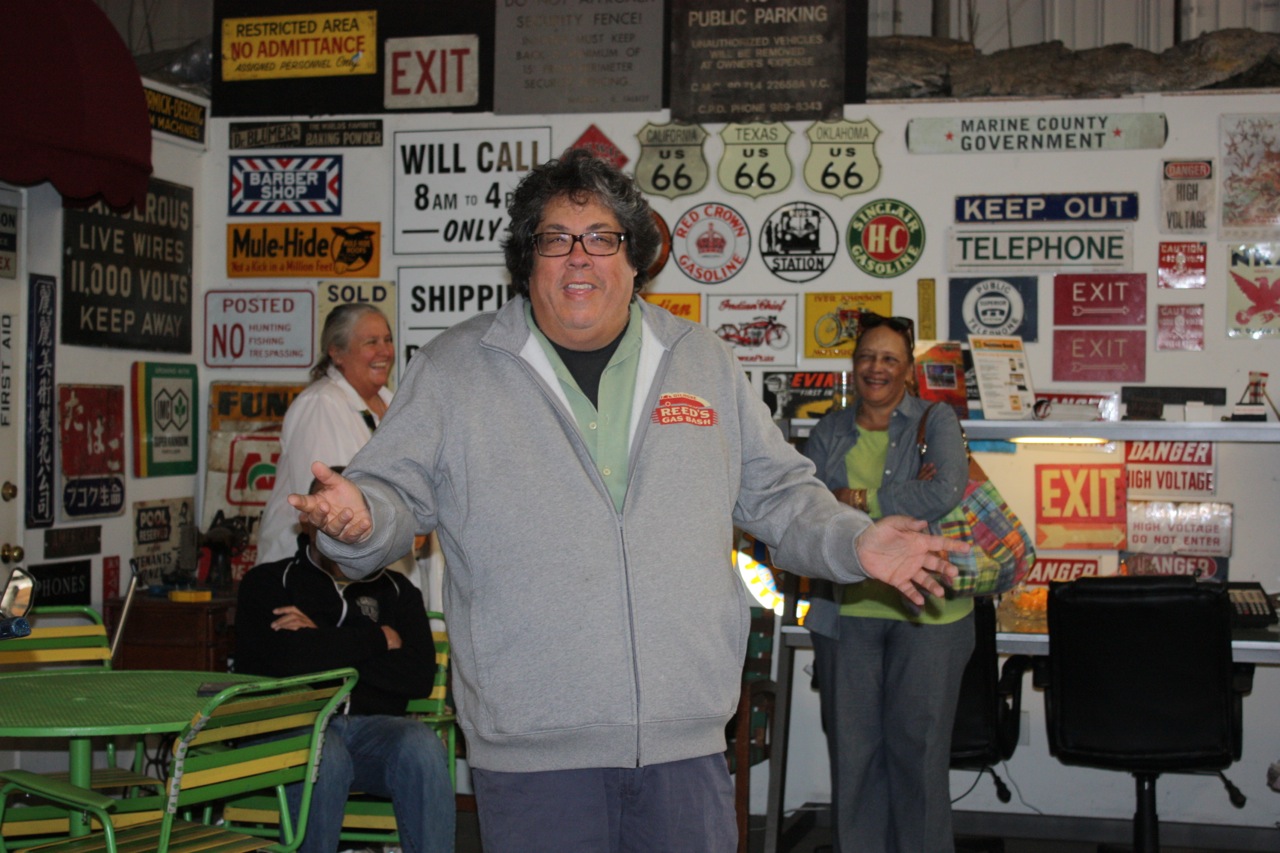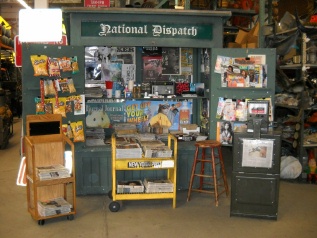 History for Hire - They make films better and more historically accurate being able to properly advise clients and provide the necessary props needed.
[History for Hire co-owner Pam Elyea, Set Decorator William DeBiasio SDSA]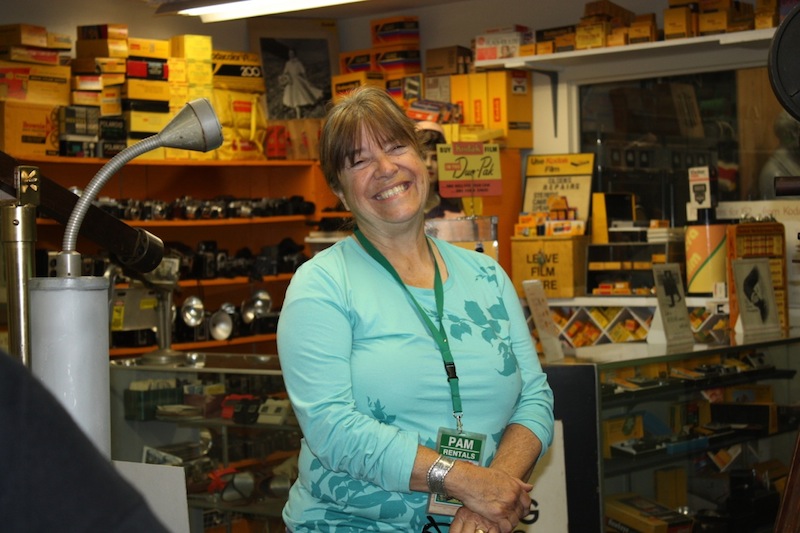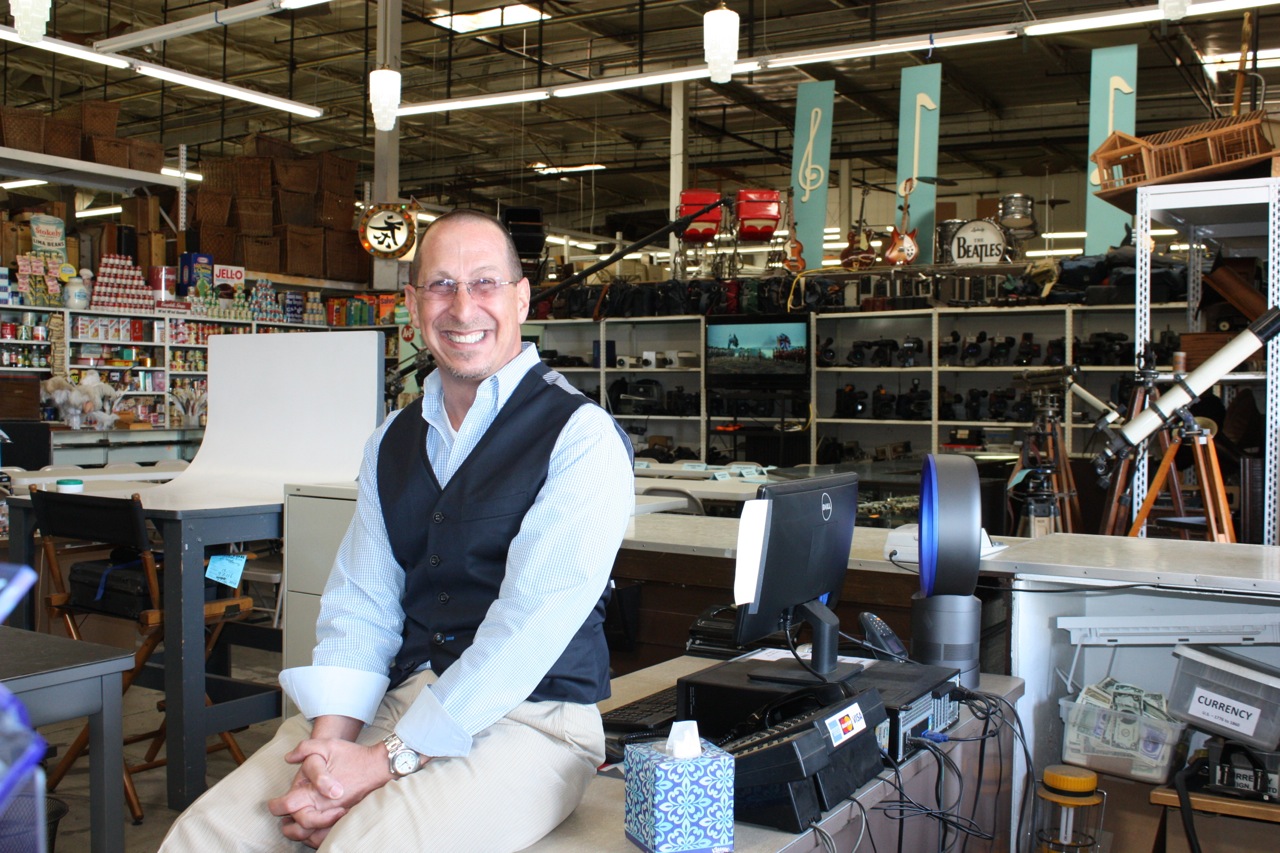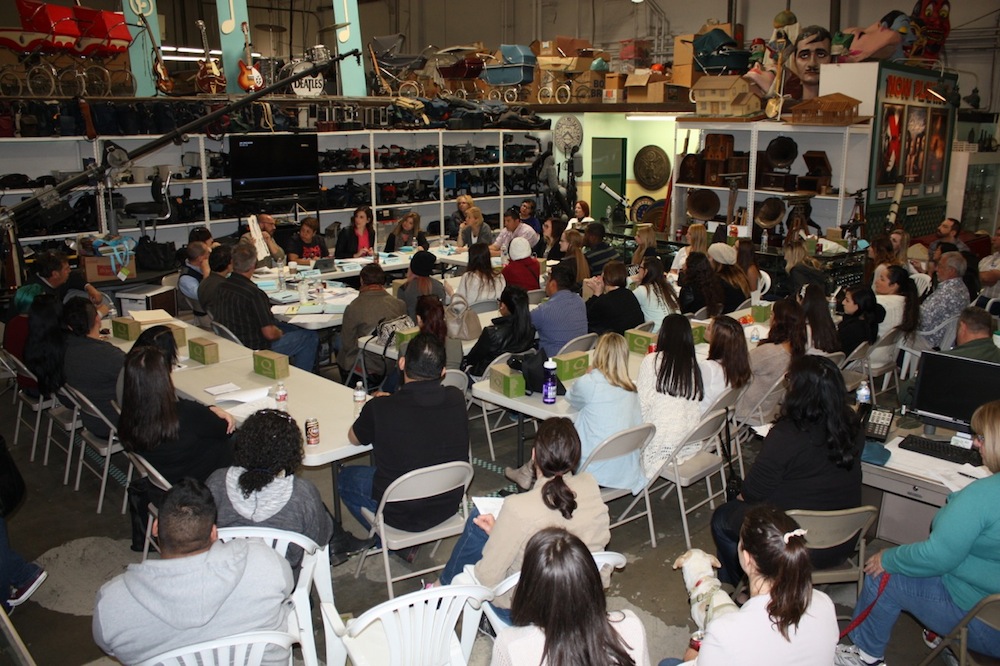 Pinacoteca - Large showroom of Furniture, small contemporary props, cleared art and graphics.
[Top photo: Owner Tija Zamparelli, Gary Leadmon and John Patrick, Middle photo: Lisa Clark SDSA, Jan Pascale SDSA and Gary Leadmon from Pinacoteca, Bottom photo at reception is Cindy Patino from Fashion Institute of Design and Merchandising and Brittany Carey from RC Vintage]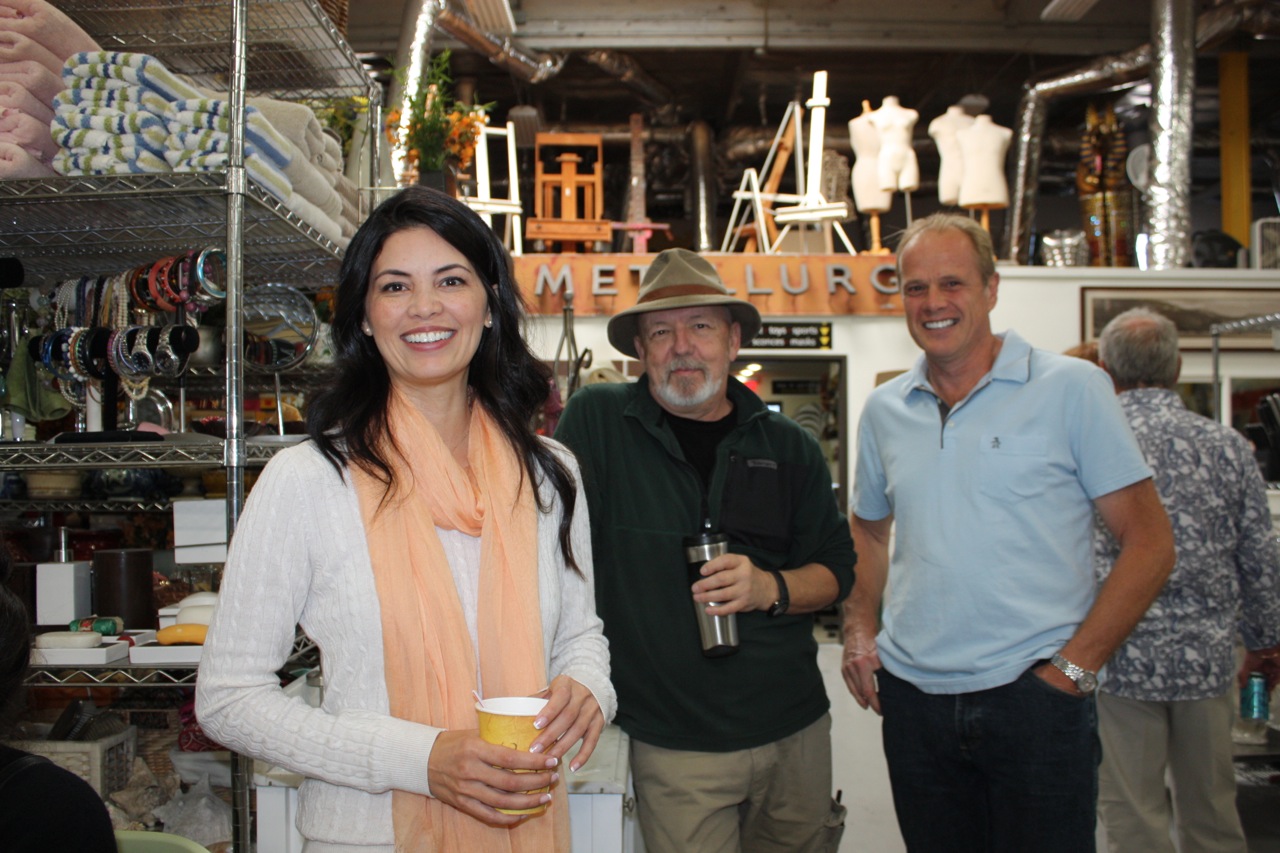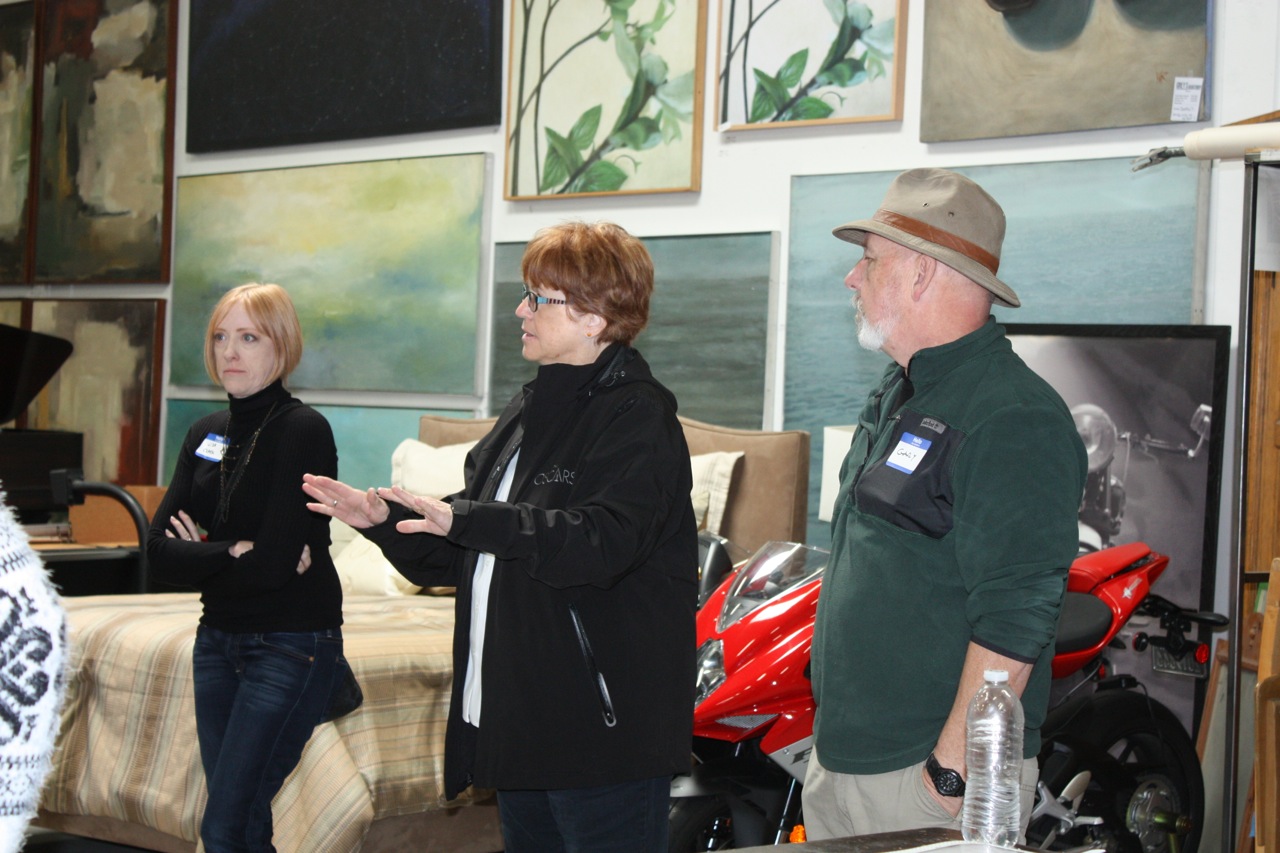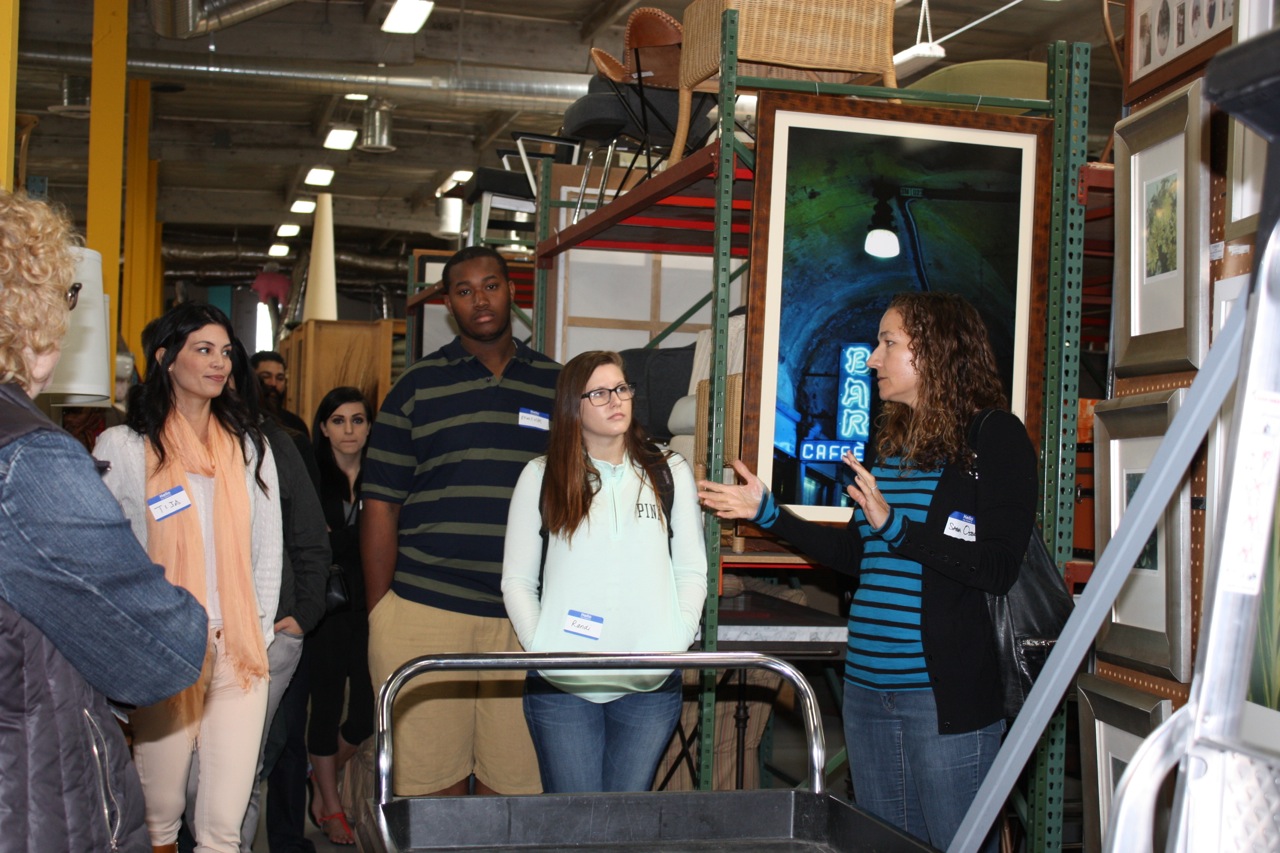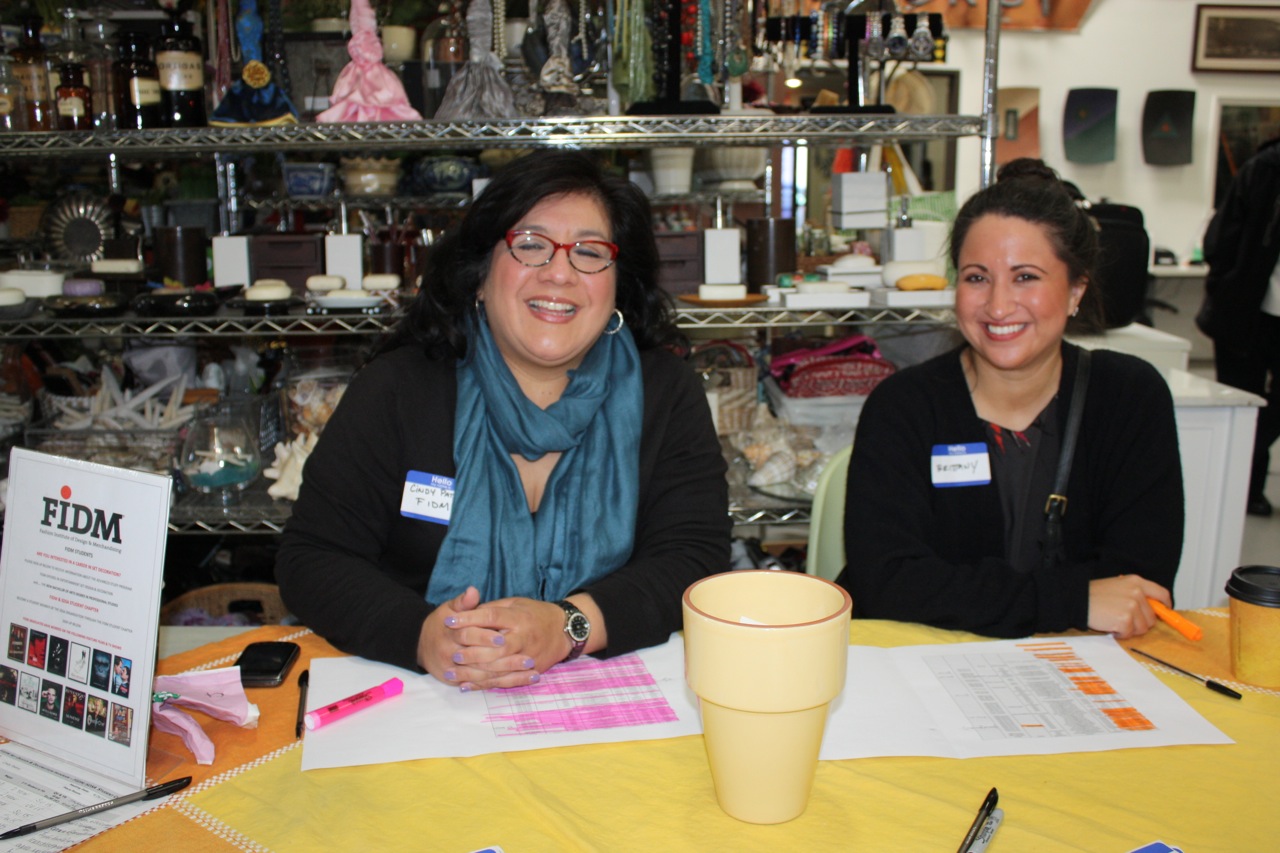 ZG04 - New prop house of modern classic furnishings, eclectic accessories and sophisticated lighting.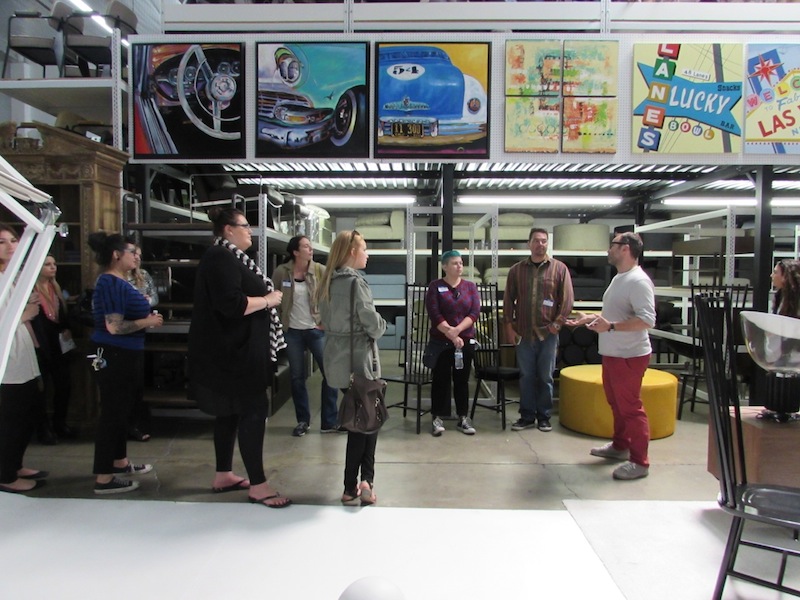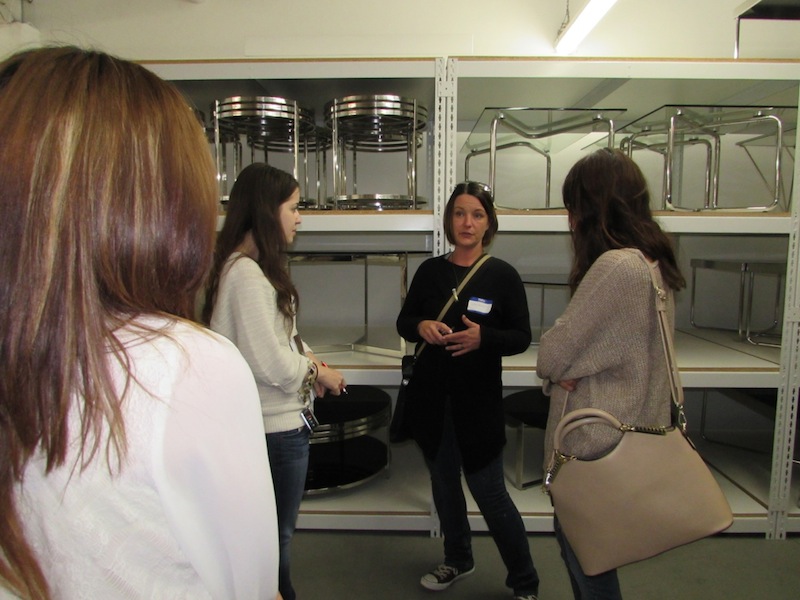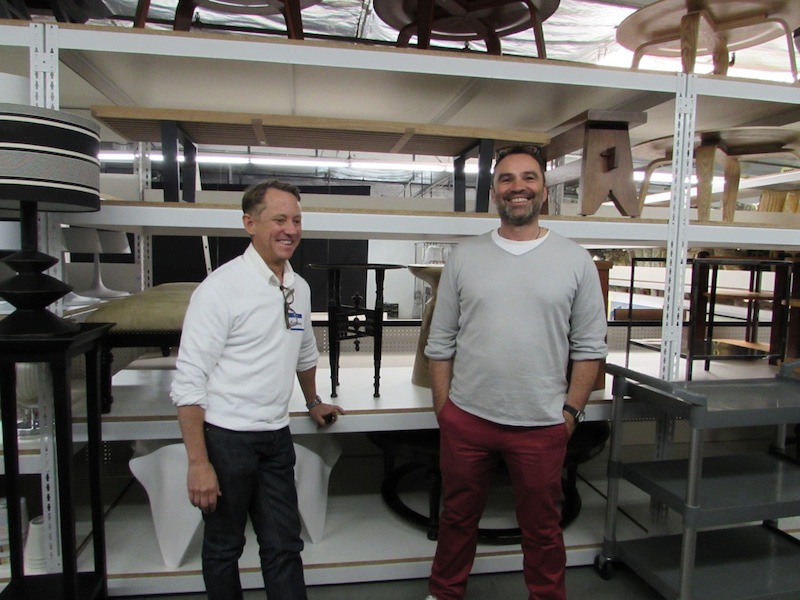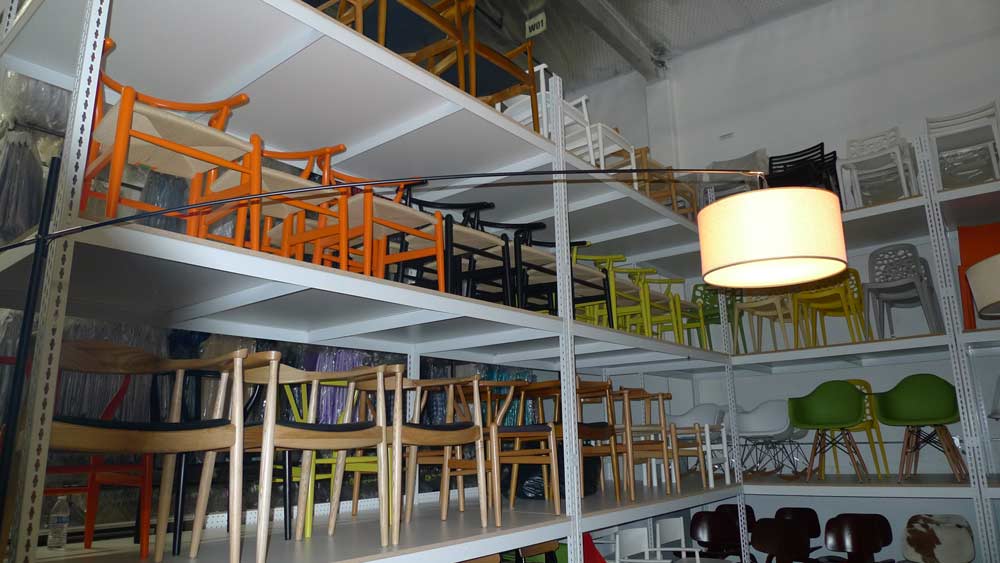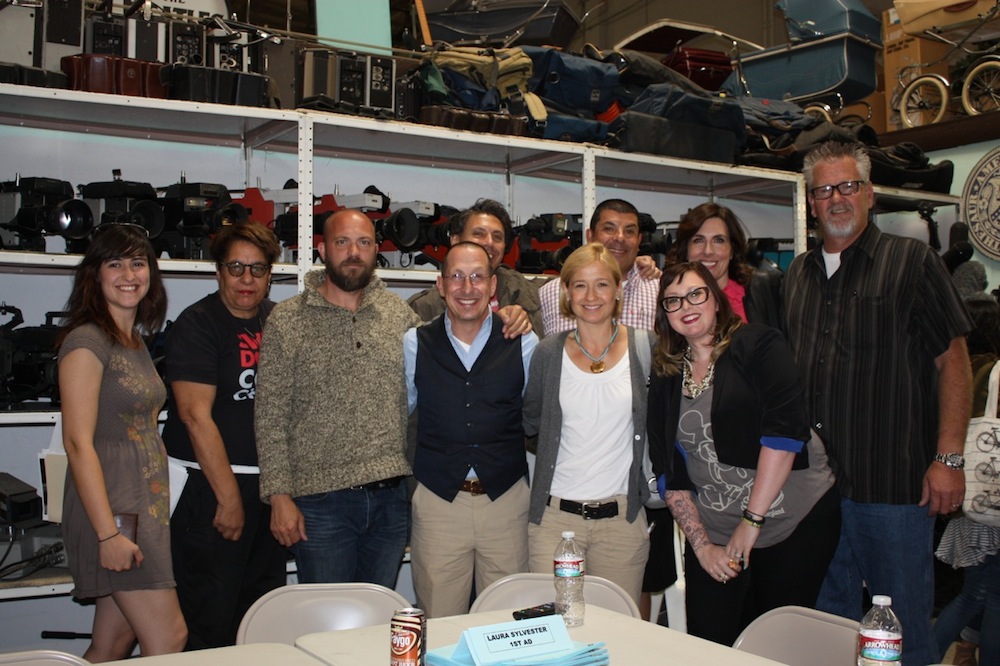 The PRETTY LITTLE LIARS Crew, left to right:
Allie Quiller-Art Dept PA
Janice Cooke-Director
Fred Andrews-Production Designer
William DeBiasio-Set Decorator
Chris Vail-Prop Master
Jennifer Anderson-1st AD
Albert Coto-Transportation Captain
Alison Uhlfelder-Wardrobe Costumer
Laura Sylvester-2nd AD
Larry Clark-Construction Coordinator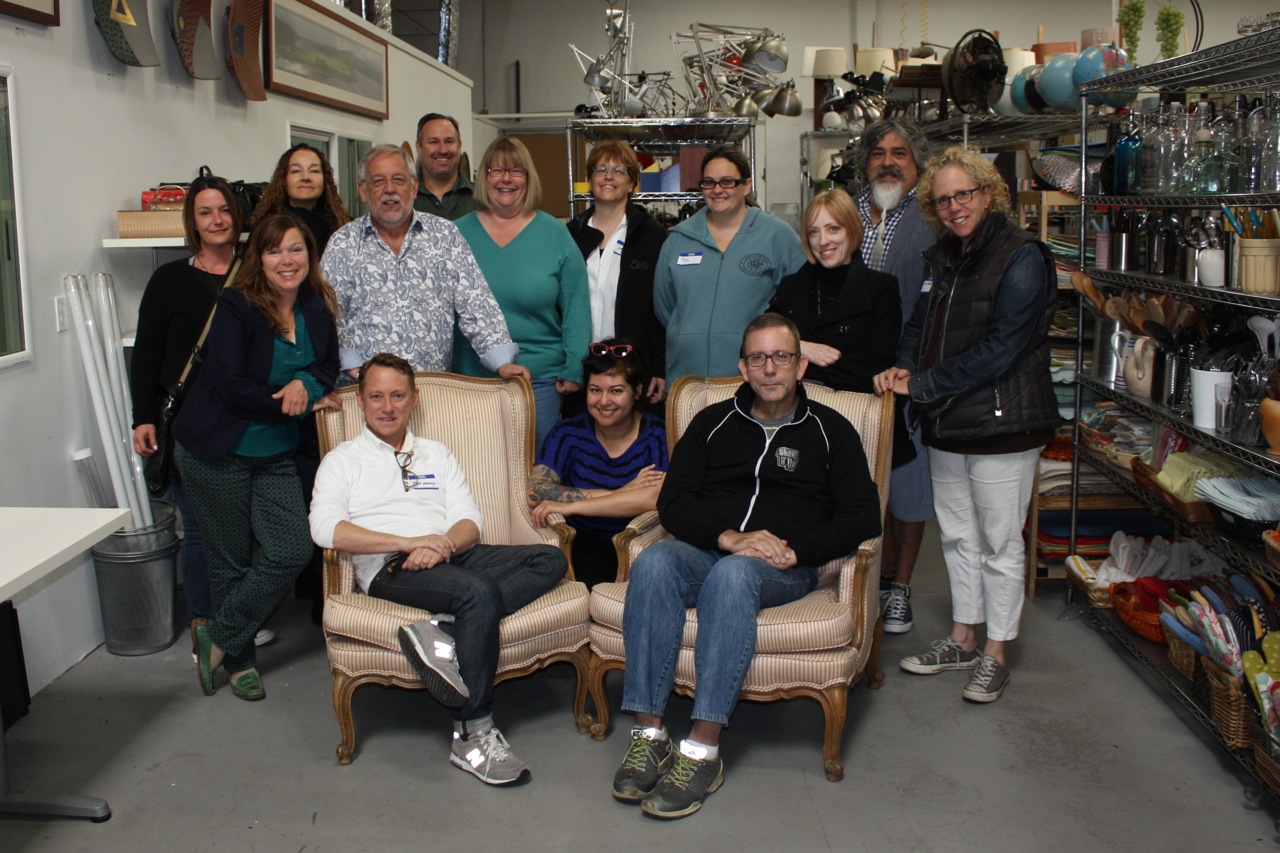 Docents included Set Decorators and Business Members of the Set Decorators Society of America
Back row (L to R): Sara Osbourne SDSA, Marc Meisels SDSA Associate member, Jan Pascale SDSA, Gene Cane Executive Director
Middle row (L to R): Lauree Martell SDSA, Regina O'Brien SDSA, David Smith SDSA, Corri Levelle/Sandy Rose Floral, Tricia Sullivan SDSA Associate, Lisa Clark SDSA, Amy Feldman SDSA
Front row (L to R): Tom Early SDSA (sitting), Natalie Contreras SDSA, Daryn Reid Goodall SDSA (sitting)