UNIVERSAL STUDIOS
December 2nd, 2013
A big thank you to NBC Universal Studios for hosting our "Day with the Set Decorator" event Saturday, October 26, 2013 and specifically to Beverly Hadley and Krista Boling for managing and coordinating the logistics of navigating through the lot. With over 60 students and about 15 docents/volunteers, it took a lot to travel the prop house and the six stages. Thank you so much!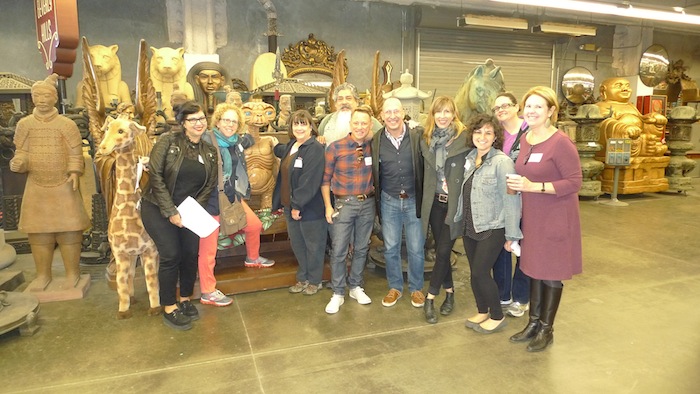 (left to right) Natalie Contreras, Amy Feldman, E.T., Laura Richarz, Gene Cane, Tom Early, William De Biasio, Halina Siwolop, Eugenia Freshman, Tricia Sullivan, and Beverly Hadley

And to the participating SDSA Set Decorators Peter Gurski SEAN SAVES THE WORLD, Andi Brittan CSI: LAS VEGAS and Peg Casey PARENTHOOD, docents and volunteers…we couldn't have done it without you! All the sets were so interesting to visit and the information imparted was so valuable. The students were thrilled about visiting each show and as always, the question and answer session provided a lively discussion from all the decorators. My favorite part about our event is when the guests share about how much they enjoyed their time and how much they learned that day.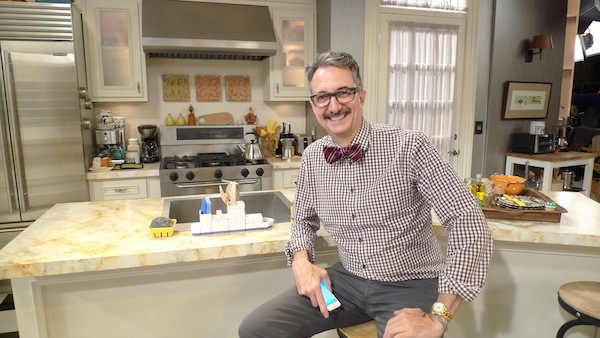 Peter Gurski SDSA - SEAN SAVES THE WORLD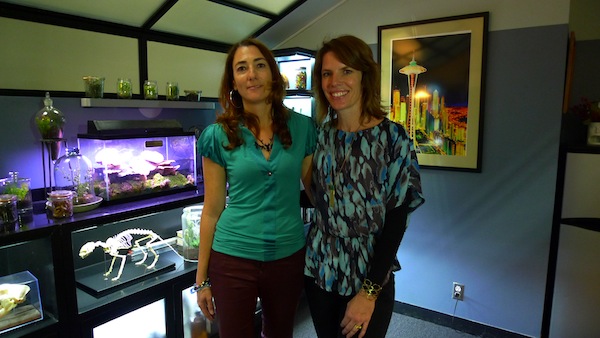 Andi Brittan SDSA and Lauren Lustig SDSA Associate - CSI: LAS VEGAS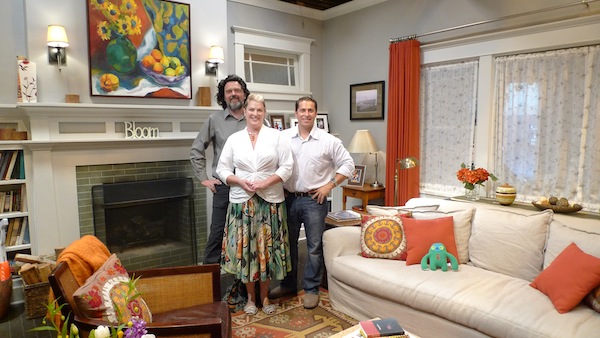 Peggy Casey SDSA - PARENTHOOD with Buyer John Bradley and Leadman Mark Rodriguez.

Enjoy some photos from the event below as well as be sure to always check our calendar for the next "Day with the Set Decorator" event in 2014!

Best,
Halina Siwolop
Educational Outreach Committee Chair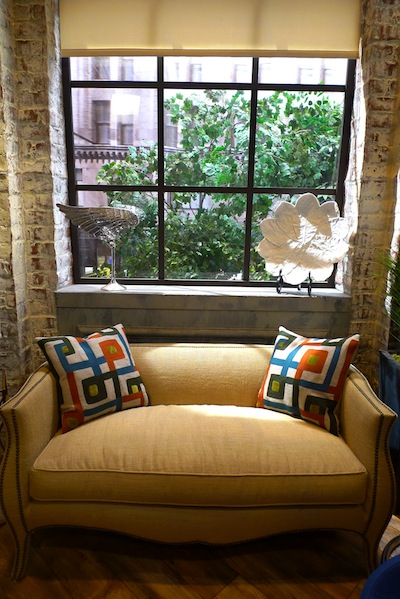 (Click on any photo on the page to enlarge)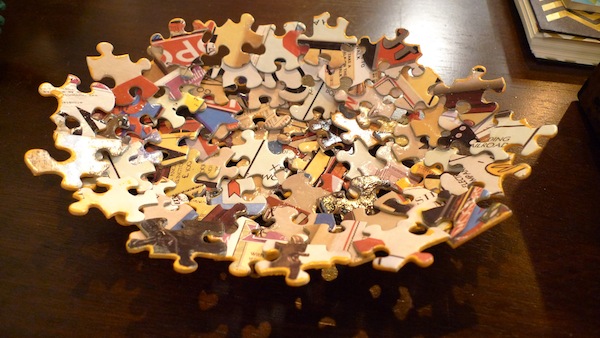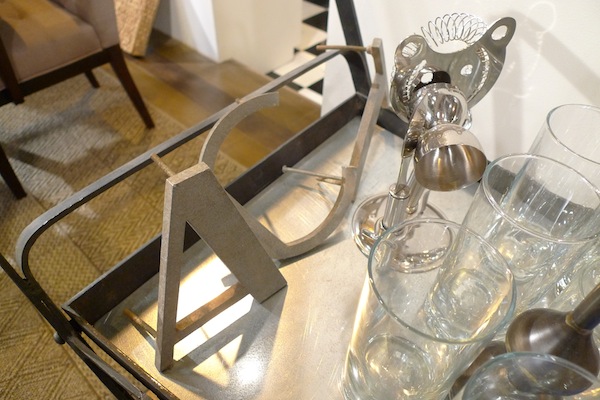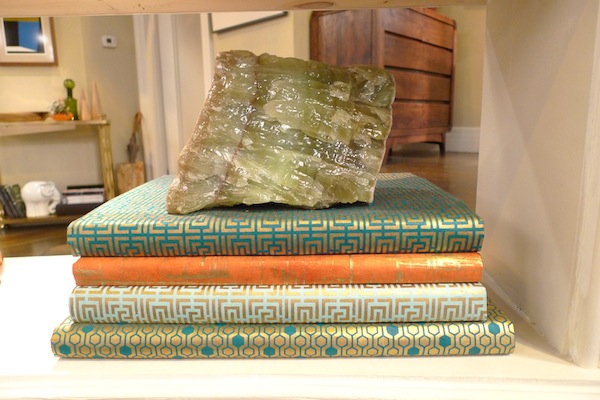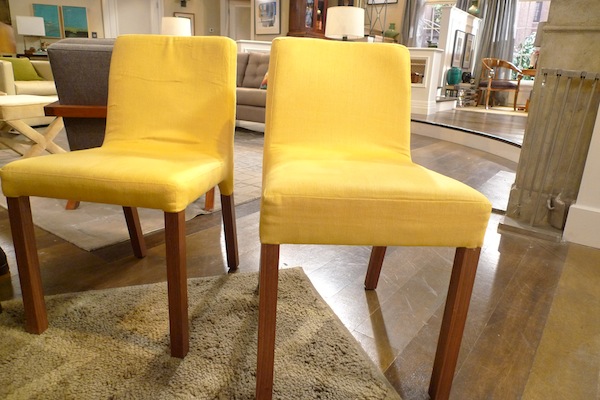 Details only the visitors to the sets got to see from SEAN SAVES THE WORLD include padded seating for (petite) actress Linda Lavin, and letters spelling out ACT!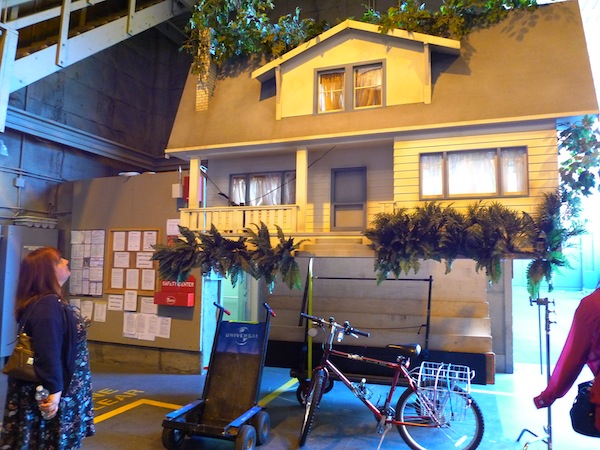 Visitors to the stages of PARENTHOOD were treated to a lesson in forced perspective where a miniature replica of the house (across the street) is strategically placed in view of the living room window for cameras. Art Director and Chapman University teacher Suzanne Feller-Otto provides scale by standing nearby.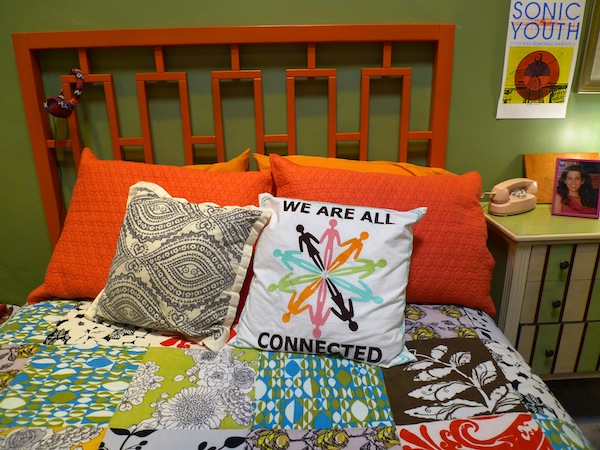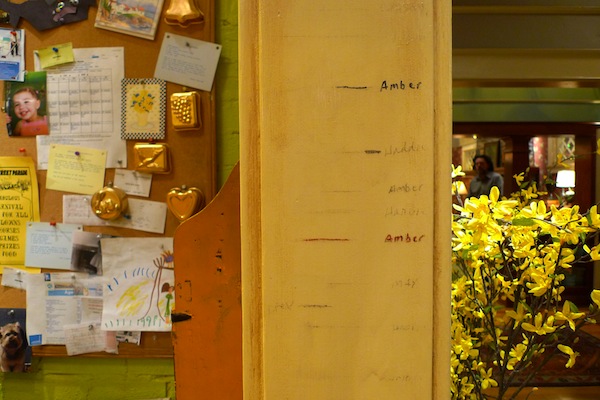 On PARENTHOOD, etching a growth chart to a door frame and having specific notes pinned to a bulletin board on the kitchen sets all make for a realistic environment that even fools the actors into forgetting they are on a sound stage!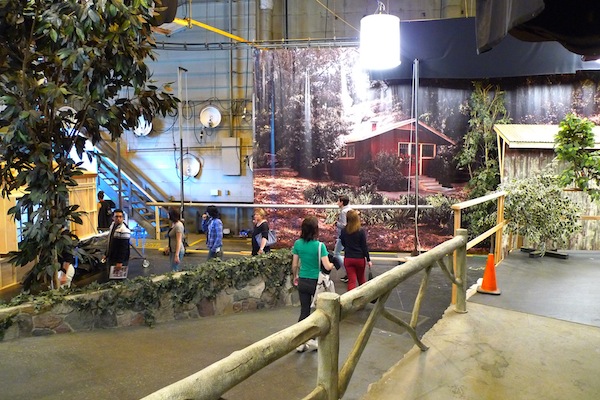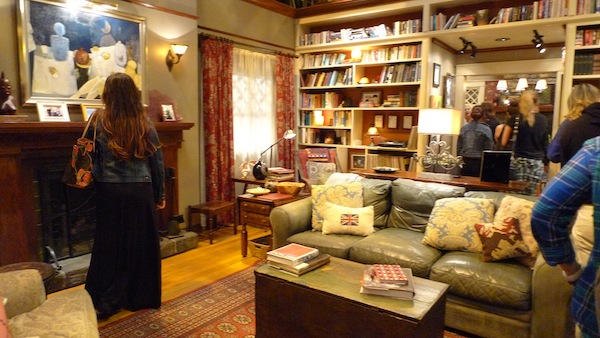 Guests at the Day with the Set Decorator event were allowed to see up close and in person all the beautiful details of every set.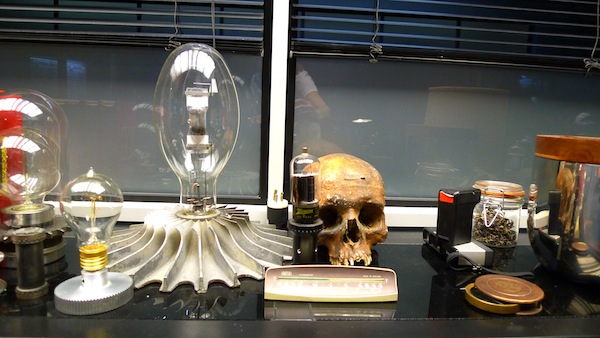 Set dressing include some state of the art forensic computers and machines that even current city police departments do not have access to as part of being cutting edge and most current for CSI: LAS VEGAS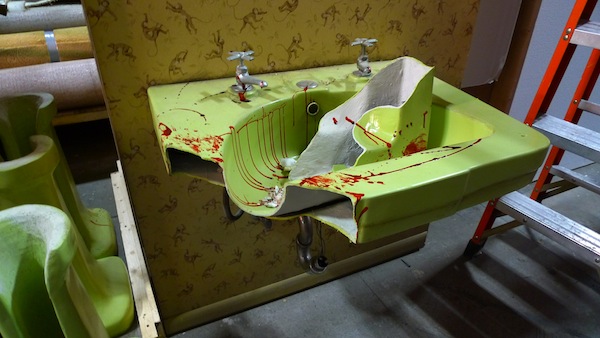 On the sets of CSI: LAS VEGAS, Andi Brittan shares how on some sets the many duplicate rugs, sinks and bedding are needed for a gruesome murder scene...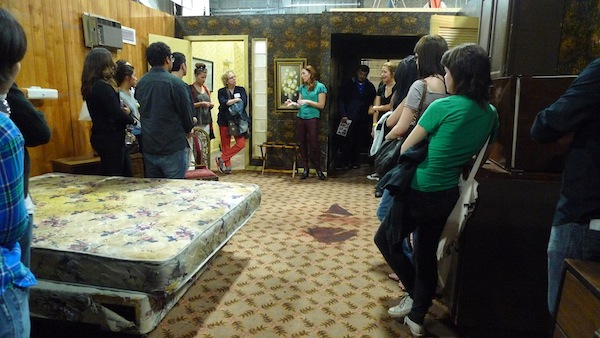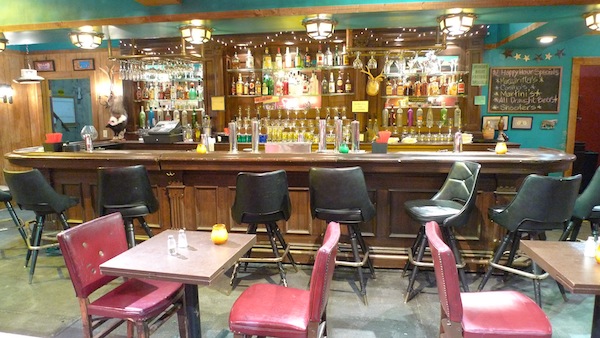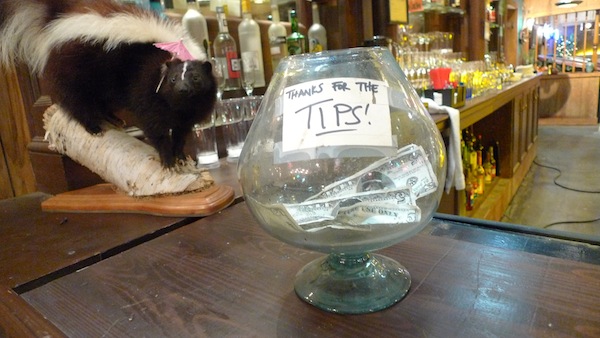 All Photos: Beth Wooke SDSA. All rights reserved.