2010 SDSA Lifetime Achievement Award: Jeannie Gunn
March 7th, 2010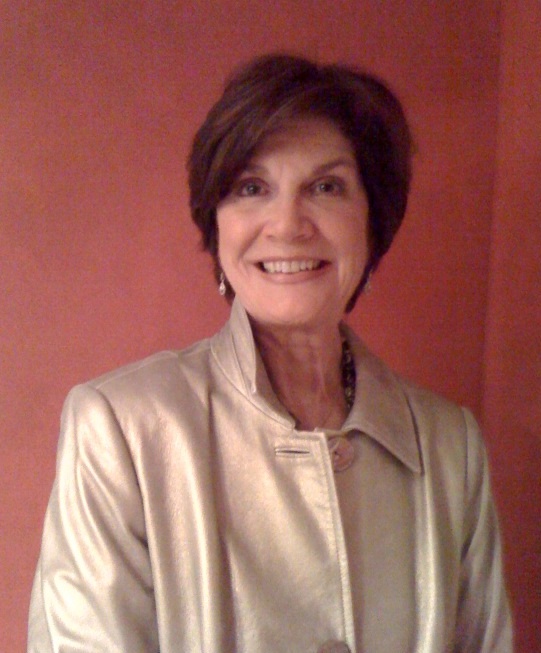 A native Californian, Gunn was born into the business. She graduated early from North Hollywood High, attended Arizona State University and Otis Parsons Art Institute, traveled to fascinating places, and lived in Okinawa for three years during the Vietnam War. But her bloodline held true, and her father introduced her to the property department at MGM in 1979.
Before long she was working as a lead person at Lorimar with Set Decorators Robert [Bob] Benton and Barbara Krieger [TWILIGHT ZONE: THE MOVIE]. She officially became a set decorator when a non-union film she was working on signed the union contract.
Gunn's six years on CAGNEY & LACEY shaped a new standard of realism in episodic television. Twenty years later, she and Production Designer Aaron Osborne broke new ground on the cutting-edge WITHOUT A TRACE—the duo was awarded an Emmy in 2003 for their work on the critically acclaimed series. Gunn also received an Emmy nomination, with Production Designer Dean Edward Mitzner, for the artistic sci-fi pilot THE FLASH.
Gunn's oeuvre also helped define the look of contemporary decades: the 1990s, with FALCON CREST and DARK SHADOWS and seven years of HOME IMPROVEMENT; the 1980s of PERFECT STRANGERS and THE THERESA SALDANA STORY; the palette and lines of the beginning of the 21st century in V.I.P., THE SHIELD, and features KISS, KISS, BANG, BANG and EMPLOYEE OF THE MONTH. Numerous other television series and films' characters and environments were enhanced by Gunn's work, from the late '70s through 2007's TWELVE MILES OF BAD ROAD, for which she shared duties with her close friend, Set Decorator Leslie Frankenheimer SDSA.
Fulfilling a personal commitment to the betterment of her craft and community, Gunn has taken leadership roles in the SDSA, the Academy of Television Arts and Sciences and IATSE Local 44, on behalf of set decorators and their profession. Under her chairmanship of the Board of the SDSA [2000-2003], the standout networking event MARKETPLACE was created. She co-chaired the event with Set Decorator Jerie Kelter SDSA in its nascent years. Realizing the importance of acknowledging all facets of the organization, Gunn coined the term Business Member, which replaced Sponsor in the titling of membership categories. She also set procedures for board meetings and project development.
Recognized by her peers for her clarity and intelligent, balanced approach to problem-solving, Gunn was elected as Governor to the Television Academy of Arts & Sciences, representing the Art Directors/Set Decorators Peer Group, a position she held for four years. She was then elected by the Governors to serve on the Executive Board of the Academy. During her tenure, she co-chaired and chaired the Governor's Ball Committee, and actively participated on the Membership and Budget Review Committees.
"I hope that set decorators love, love, love their work—it's too hard if you don't," notes Gunn. "Like everything else, we are being affected by huge shifts in economic and social climates, things are changing very fast. I think it's important for us to check the 'big picture', stay flexible and keep a sense of humor."
Act II for Gunn includes working with the National Home Furnishing Industry Chapter of the City of Hope to raise money for Cancer research and hospital development; heading back to college—this time for a degree in political science; serving a second term as Trustee to IATSE Local 44; and spending quality time with her family, husband Joe ["The love of my life" and a writer/producer], daughters Loryn [an actress] and Lindsey [an entertainment lawyer], and her grandchildren Dustin, Nina and Fulvio.
"I am deeply honored by this award," states Gunn. "Throughout my career in the Studios, I have tried to give the Producer the look that was needed, and I have been active in areas where I felt I could make a difference. The very best part of it has been the people that I have met along the way and the wonderful friendships that I have. Thank you so very much!"