‹ Back to Press/News Home
Below the Line features SDSA Awards: "Set Decorators Society of America Releases Nominees for First Film Awards"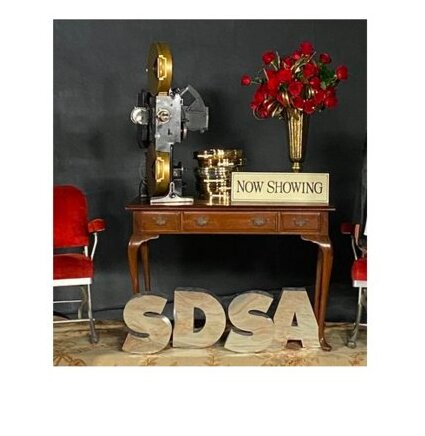 The Set Decorators Society of America (SDSA) has announced the nominees for its first-ever annual SDSA Awards for Best Achievement in Film, with the awards to be handed out on March 31.

The final round voting will take place between March 19 and 29, and we'll have more info later in the month.

The SDSA has four categories in its awards for achievement in film, separated into four categories.
You can read all the nominations and watch the announcement video
bY CLICKING ON THE LINK BELOW.