‹ Back to Press/NewsHome
'Blade Runner 2049' Set Decorator Searched World to Find Props for Film's Dystopian Future
Variety.com - Nick Vivarelli
-
Thursday, February 15th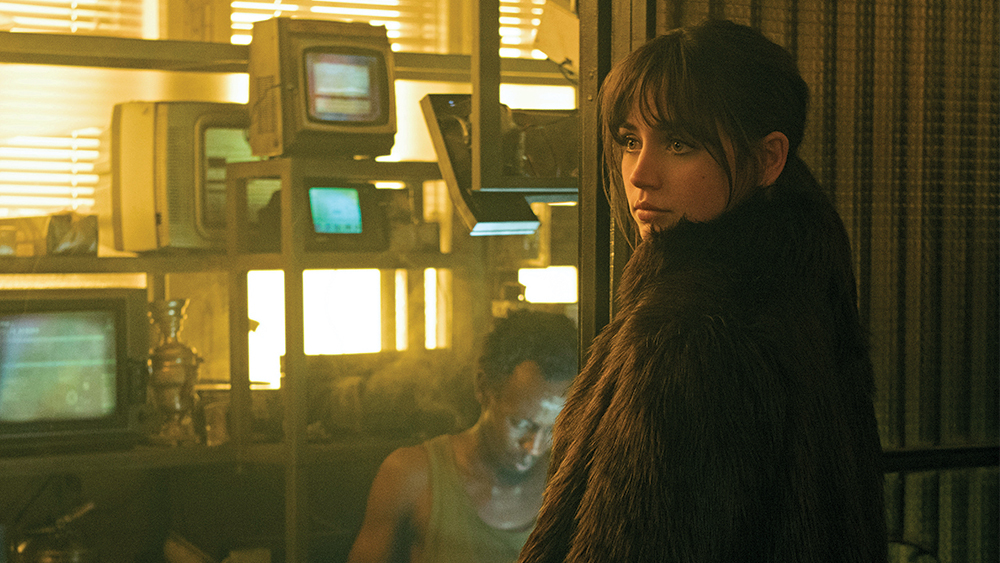 CREDIT: COURTESY OF WARNER BROS./STEPHEN VAUGHAN

www.variety.com/2018/artisans/production/blade-runner-2049-set-1202697487/

Italian set decorator Alessandra Querzola, who is Oscar-nominated for her work on "Blade Runner 2049" in tandem with production designer Dennis Gassner, is adamant about pointing out that the retro sci-fi universe they created was a group effort.
Still, there are details of the dystopian Los Angeles and Las Vegas created on soundstages in Budapest's Origo film studios that she feels particularly proud of.
"Set decorating is like painting," she says. "You do it with confidence because you know you are on the same wavelength [with the director, the production designer and the cinematographer] and because you've done your prep work. That's my moment. Nobody can dampen my enthusiasm when I'm decorating a set."

Read more about the making of BLADE RUNNER 2049 here in Film Decor.