All rights reserved on ALL content, including photographs and text. THIS MATERIAL IS FOR THE SOLE USE OF SETDECOR MAGAZINE and the SDSA International. Reproduction or use of the material in any way or by any means for any purpose without permission from the Set Decorators Society of America is strictly prohibited.
EP. 105 Behind The Scenes with Set Decorators Julie Bolder, Beth Wooke, KC Fox and Phil Hoffman
Convo By Design
-
Thursday, March 9th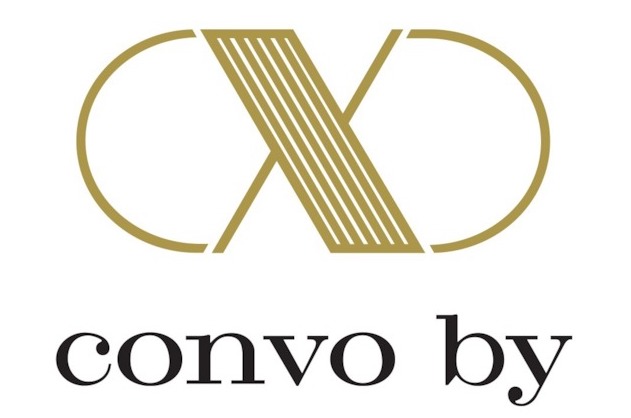 We take the show backstage to speak with some incredibly accomplished set decorators. The four SDSA members you are about to hear from have worked on television, film and commercial projects you have seen, know and love. Their work is responsible for the aesthetic and style of the sets. Get to know a little more about Phil, KC, Julie and Beth.