All rights reserved on ALL content, including photographs and text. THIS MATERIAL IS FOR THE SOLE USE OF SETDECOR MAGAZINE and the SDSA International. Reproduction or use of the material in any way or by any means for any purpose without permission from the Set Decorators Society of America is strictly prohibited.
Ep. 108 Wattles Mansion Set Decorators Society of America
Convo By Design
-
Tuesday, March 28th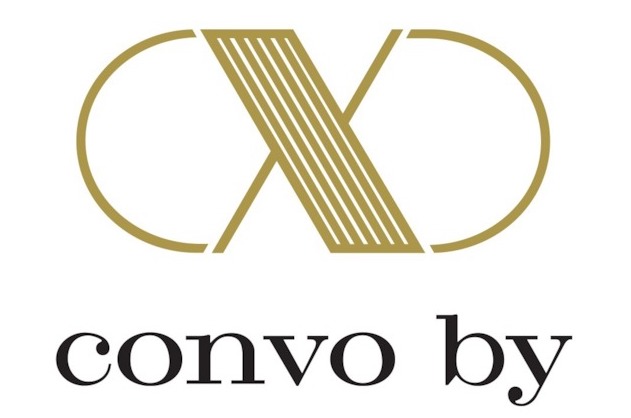 The Wattles Mansion is one of the more interesting design projects you will find. The Wattles Estate was built in 1907 for Nebraskan banker, Gurdon Wattles. It was built as his winter home by architects Myron Hunt and Elmer Grey. The mission revival residence was built with an absolutely stunning view from it's perch in the Hollywood hills. On a clear day, you can see the ocean. The estate has a Japanese garden, Rose garden, Spanish garden, palm court and orchards. It is surrounded by green and terraced landscapes. After Wattles died, his son and wife remained in the home until it was sold to the city of Los Angeles in 1965. Convo By Design was at the opening of the Wattles Mansion showcase to speak with the designers who are giving this space a face lift, a glamorous, luxurious, elegant facelift. This episode features two pairs of very talented creatives. Shirley Starks and Phil Hoffman from the Set Decorators Society of America to tell you about the space decorated by Melinda Ritz and Mae Brunken of the SDSA. You know Shirley and Phil, they were featured on past episodes of the podcast. Next up are Fariba Cohen and Jonathan Winslow of Winslow & Cohen. Turning a master bedroom into a playful game room. I encourage you to get your tickets to this showcase before it closes and check out our YouTube channel where you can find short videos from these episodes.