March GMM - The Cure for your St. Patrick's Day Hangover
March 18th, 2021
SDSA General Membership Meeting
Thursday, May 14th, 2020
Business Members discussion moderated by Mimi Clarke and JoAnn Vara Maybe there is a silver lining to this upside-down world.
63 Members, from Los Angeles, New York, Atlanta, Chicago and Toronto made up the first-ever International SDSA General Membership Meeting!
It was great to see you!

SDSA General Membership Meeting
Thursday, May 28th, 2020
A guided tour of the SDSA Website and SETDECOR Moderated by Rosemary Brandenburg SDSA, Karen Burg and Beth Wooke SDSA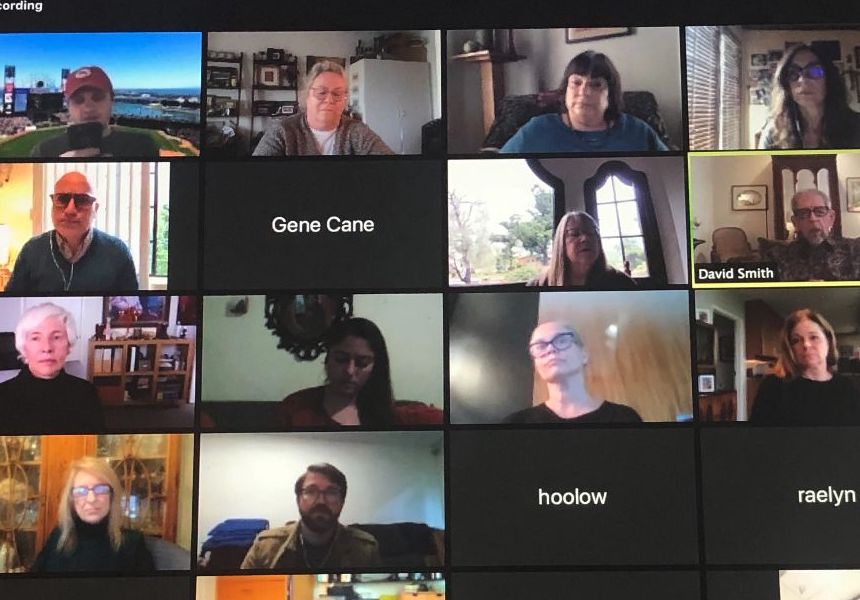 We broke Zoom!
Well, not really, but we did hit our chatroom capacity of 100 attendees for the first time at the June 11th General Membership Meeting hosted by the SDSA Business Members.
Members from Los Angeles, New York, Atlanta, Toronto and Chicago all zoomed in to catch-up with each other and to hear updates from SDSA Businesses Members on the status of their doors opening for business and new COVID-19 safety protocols.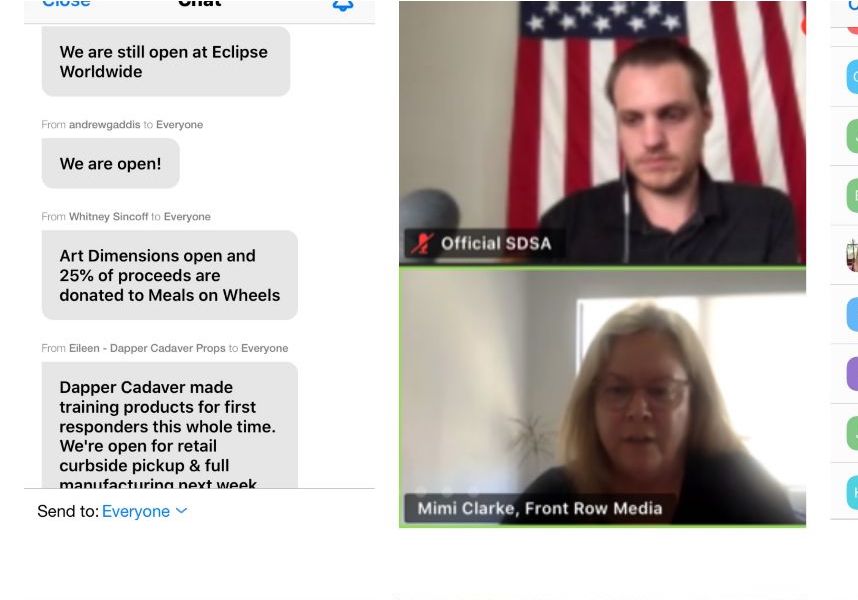 And then we did it again!
The July 9th GMM hosted by the SDSA East Coast chapters again hit the 100 attendees ceiling! There were members logging off so others could log on!

Third time's the charm!
The SDSA Zoom chatroom was upgraded to hold a larger crowd in time for the July 23rd GMM. No one was turned away!