‹ Back to Press/NewsHome
Motion Picture & Television Fund Sessions Announced: Social Isolation Impact Seminar
Thursday, June 18th, 2:07 pm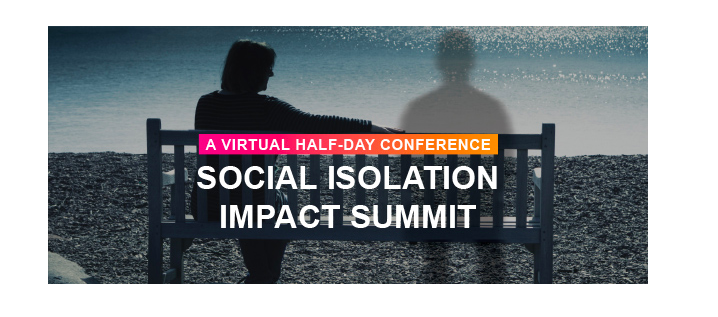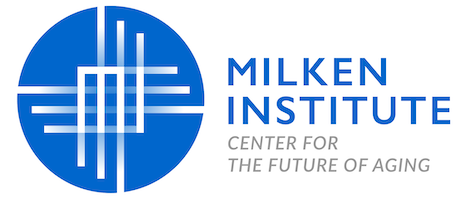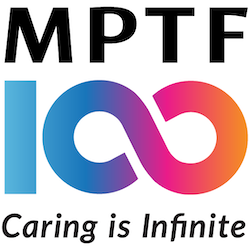 As public officials urge people to stay home and maintain social distance to combat the spread of COVID-19, we've seen a heightened risk of social isolation and loneliness among people of all ages, especially older adults. We hope you can join us at our virtual Social Isolation Impact Summit to fuel collaborative efforts to address this growing problem in the age of COVID-19. The Summit is scheduled for July 1 from 9a-12p Pacific Time.
Our sessions will include:

MPTF | Motion Picture & Television Fund
The Wasserman Campus | 23388 Mulholland Drive | Woodland Hills, CA 91364
Toll Free: 855 760 MPTF | Email: info@mptf.com
MPTF is a 501(c)(3) nonprofit, tax-exempt charitable organization. (TAX ID 95-1652916) Copyright © 2020 MPTF. All rights reserved.