‹ Back to Press/NewsHome
Poland, Host To Netflix, HBO & Warner Bros Projects, Gives Green Light For Film & TV Production To Resume
Wednesday, May 13th, 2:31 pm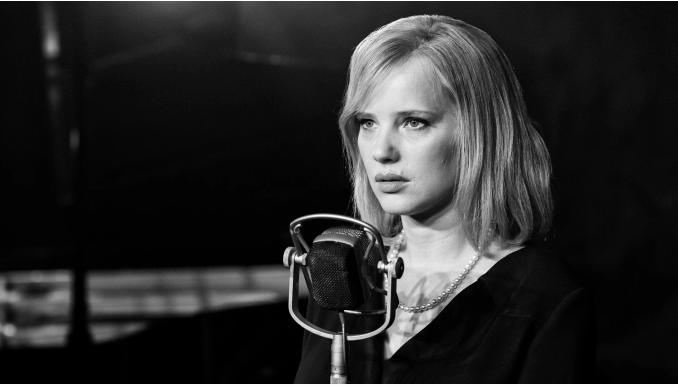 EXCLUSIVE: Poland is the latest European country to give the green light for film and TV production to resume with safety precautions, according to the Polish Film Institute.
Poland announced today that, as part of its latest phase of easing, it will reopen restaurants and hairdressers starting May 18. We can reveal that the country on the same day also will allow film and TV sets, outdoor cinemas and cinema drive-ins to open after their pandemic-enforced closures.
Productions on hiatus in the country include HBO Europe crime-drama series The Thaw, which is being directed by Xawery Żuławski; Warner Bros Poland/Madants movie Other People, directed by Aleksandra Terpińska; feature Leave No Traces, from director Jan P. Matuszyński and Corpus Christi producer Aurum Film; and previously unannounced Netflix original series Sexify, directed by Piotr Domalewski and Kalina Alabrudzińska and produced by Akson Studio.