Spring blossomed in New York at the SDSA International Spring Mixer hosted by Business Member Prop n Spoon, a business member since 2010.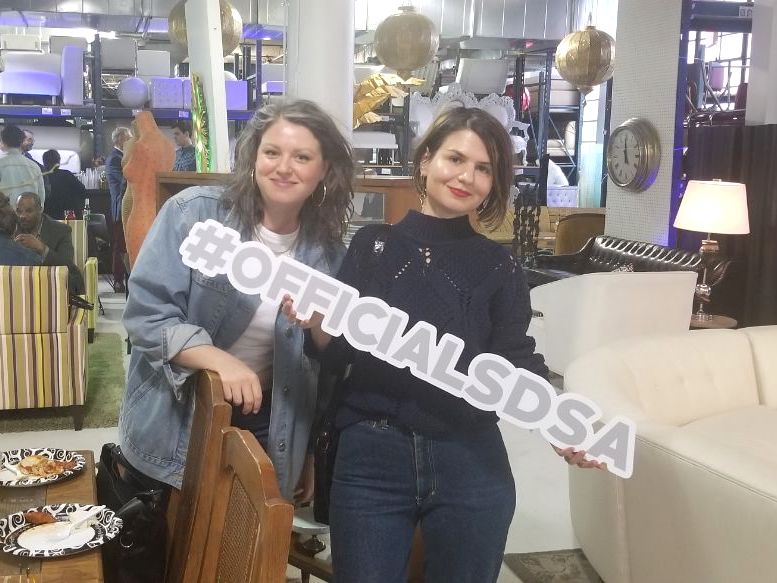 The proof is in the pictures -- a good time was had by all!
Thank You Prop n Spoon! #SDSANew York #OfficialSDSA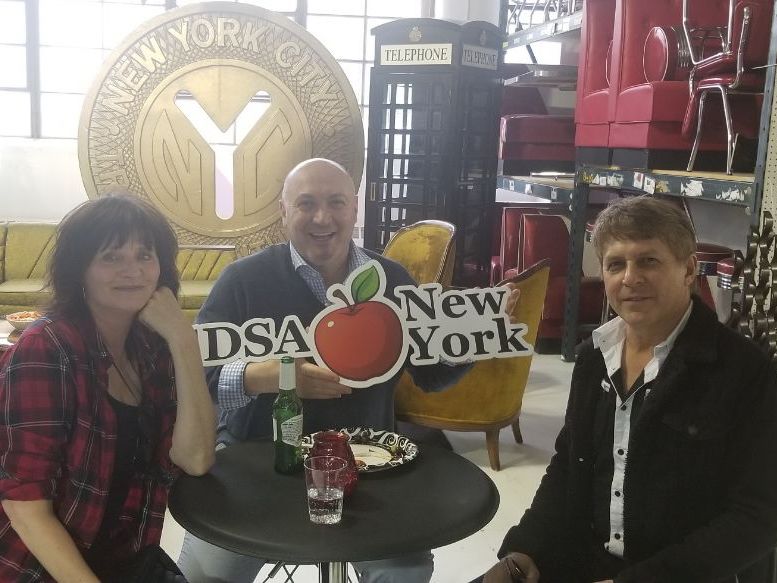 propNspoon is a full-service production and prop rental company created to be the one-stop shop for people in the TV, Movie, Entertainment, Event, Marketing and Retail Industry. With over 100K sqft in New York and New Jersey as well as three decades of experience under our belt propNspoon is well positioned to handle all your needs.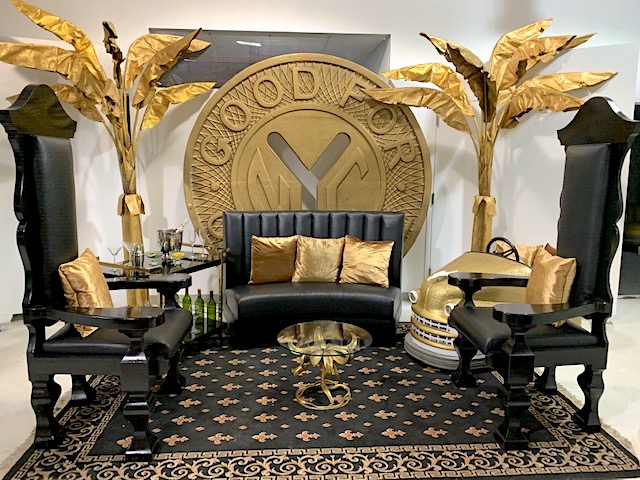 Services Provided: propNspoon is a "one-stop shop" source for rentals furniture, props, custom fabrication, upholstery and scenic décor. Production Management offers clients a single point of contact that understands the entire vision from conception to delivery, and creates simplicity in coordinating all sides of any project for a seamless result.


This creates easy flow from a trusted provider. Whether scenic elements, multiple furniture, unique props for themes, or specialty items are required, propNspoon can fulfill any project needs. propNspoon is 100% dedicated to our customers and providing the best products and services possible. This dedication is a testament to our growth and place within the entertainment industry.