ADVERTISE WITH THE SDSA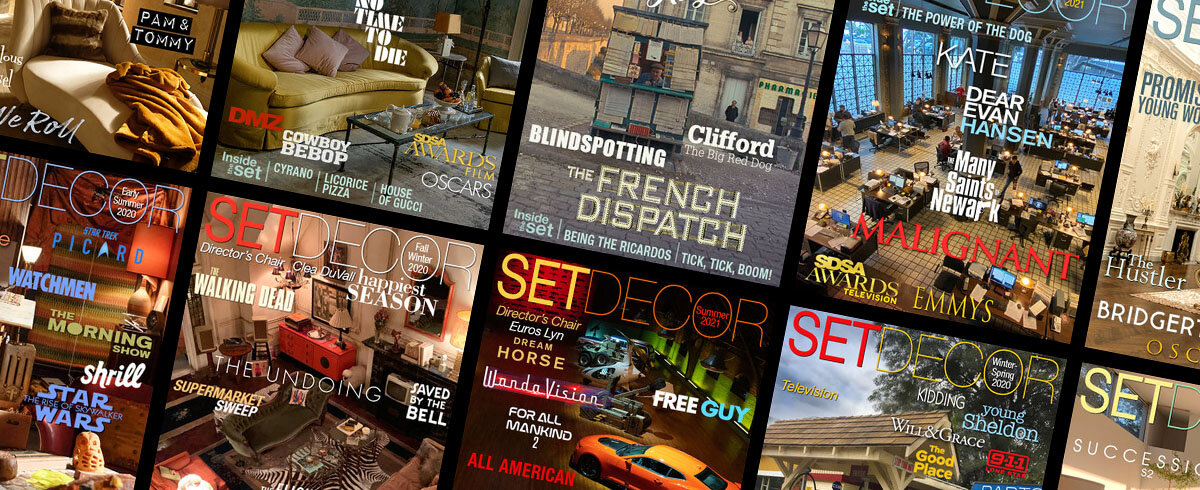 SETDECOR Magazine: Stories for the Entertainment Industry's Decor & Design Community
WHY ADVERTISE WITH US?
The SDSA brings the entertainment industry's decor/design community together. SetDecorators.org is the only website dedicated to the art of Set Decoration within the film and television industry.

SDSA Members and readership include members of professional unions, associations, guilds, and academies around the world. SetDecorators.org provides member news, event information, and listings to keep the community connected.

Editorial sections Film Decor, Television Decor, Director's Chair, and Awards keep our readers informed and inspired. Highly represented among the industry's highest honors, including the Oscars®, Emmys®, BAFTAs®, BFDG Awards, and the SDSA Awards.

The SDSA has seen explosive growth with our beautifully redesigned website, now delivering over 100,000 plus impressions per month along with our social media outreach of 16,000, plus giving media buyer extensive reach to the SDSA community. Their work influences consumers on their choices for their own home and work environments.
---
ADVERTISING CONTACTS
General Questions
Advertising@SetDecorators.org


FYC & General Advertising
Jeff Victor / (310) 241-3166
jvictor@techwoodmedia.com


SDSA Business Member Marketing
JoAnn Vara / (917) 742-7777
jvsdsasales@gmail.com
---
MEDIA KIT
Advertising opportunities and details: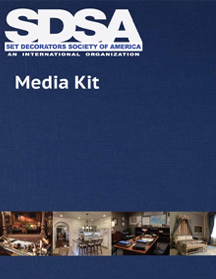 Download The Media Kit ›
---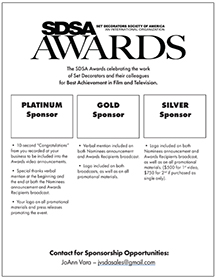 Download SDSA Sponsorship Opportunities ›
---
JOIN THE SDSA & ENJOY THE BENEFITS
SDSA Business Members enjoy up to 50% discount on all marketing opportunities.
Business Member Benefits include:
• Your Business is featured on SDSA Website and in our Membership directory
• Invitations to SDSA Member networking events, including the annual Honors Awards
• Opportunities to market to the Set Decoration community.
• Eligible to participate on SDSA Committees, including: Awards, Business Members, Events, and more
• One Free E-Blast per year
• One Free Social Media post per year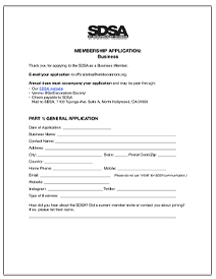 Submit A Business Members Application ›
---
Thank you to our loyal Business Members for their continued support!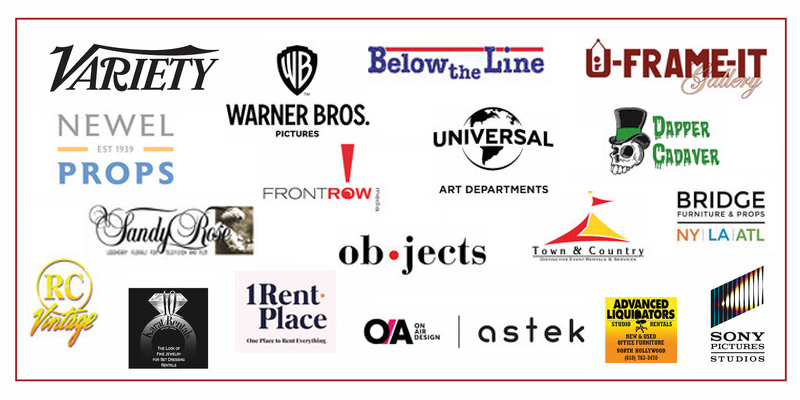 ---
A 501 C (6) Not for Profit Corporation
To support these ventures, the SDSA relies on membership dues, corporate sponsors, generous contributions from our Business Members, advertising on our website, social media, and eblast outlets, activity fees, and grants for small business development and educational support.

SEPARATION OF SDSA FROM IATSE
The SDSA is separate and apart from any labor union and the organization does not represent Set Decorators in negotiations regarding wages or working conditions, leaving this important function to our local unions, including IATSE Local 44 in Los Angeles, Local 52 in New York, and Local 479 in Atlanta.